HISTORY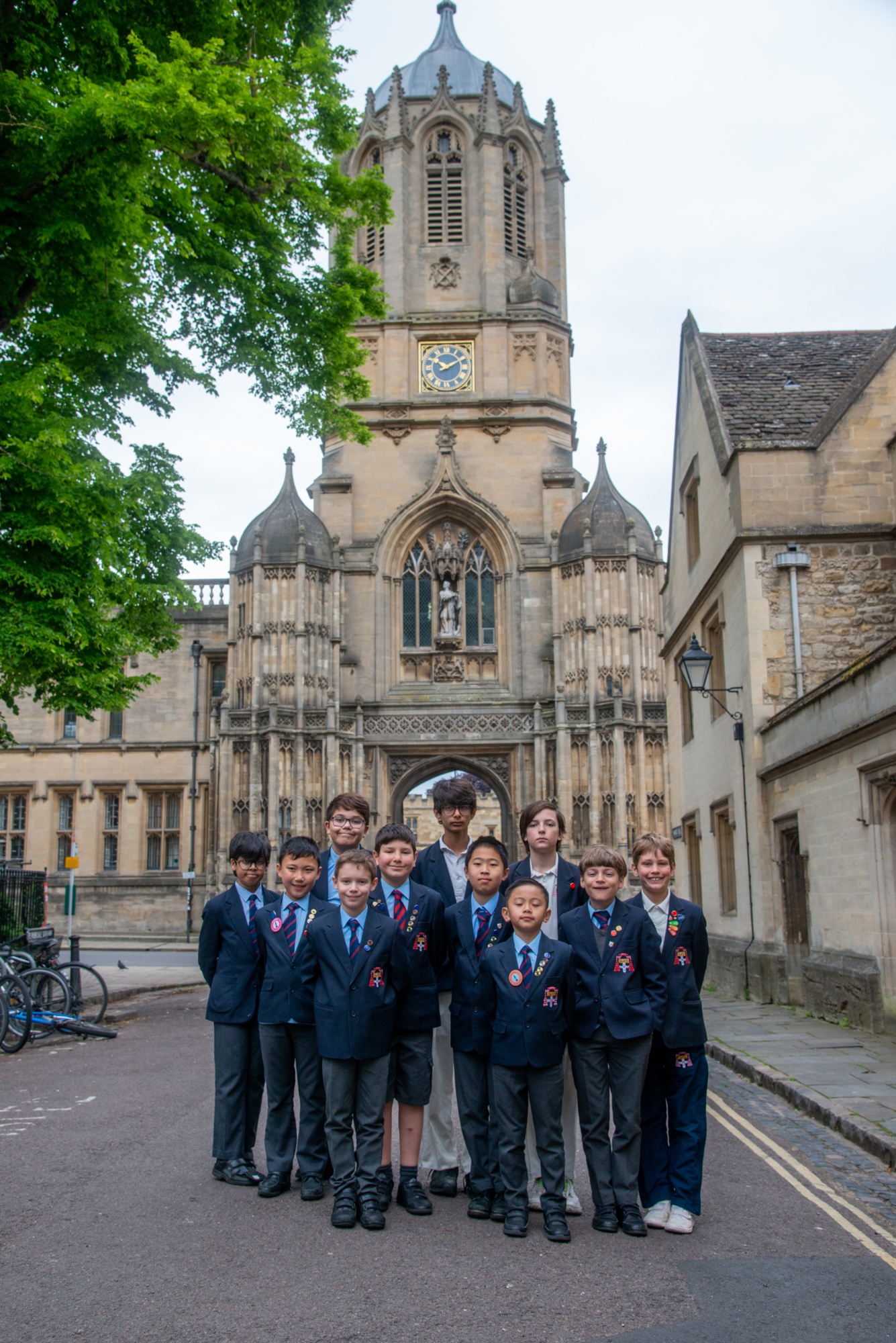 History surrounds us in the buildings and people of Oxford and CCCS
All pupils in Reception through to Year 8 look into the past as part of their timetabled subjects, whether that be the culture and lives of the Romans, Vikings and Saxons, the world of C. S. Lewis, the intrigue of Henry II and Thomas Becket's political struggles, or the everyday lives of those who experienced the Great War, both at home and in the battlefields of France.
If there is an opportunity to dress up or visit a historical site and experience history first hand, so much the better.
The teaching of History at CCCS encourages independent learning and an open-minded, analytical approach to people and events which might help with the seeking of solutions to the challenges of our own lives and the development of an empathetic attitude to the lives and beliefs of others.
Education influences and reflects the values of society, and the kind of society we want to be. In studying History pupils discover these commonly held values, beliefs, ways of ordering our daily lives and the institutions which help us to move forward in a meaningful way. We hope that all pupils may come to love exploring the past to inform the present and the future.