RECEPTION, YRS 1 & 2
Our Pre-Prep comprises three colourful classrooms for Reception, Form 1 and Form 2 situated in the heart of the school.
Normal Pre-Prep School hours are:
8.30 am (the gate opens from 8am).
Collection from:
3.20 pm for Reception
3.25 pm for Year 1
3.30 pm for Year 2
Class sizes throughout Pre-Prep are purposefully small, with no more than 16 per year. This allows our teachers to focus on each boy as an individual under the close direction of our Head of Pre-Prep, Tom Robards. The CCCS curriculum has breadth as well as depth, with a wide range of academic, musical and sporting activities on offer.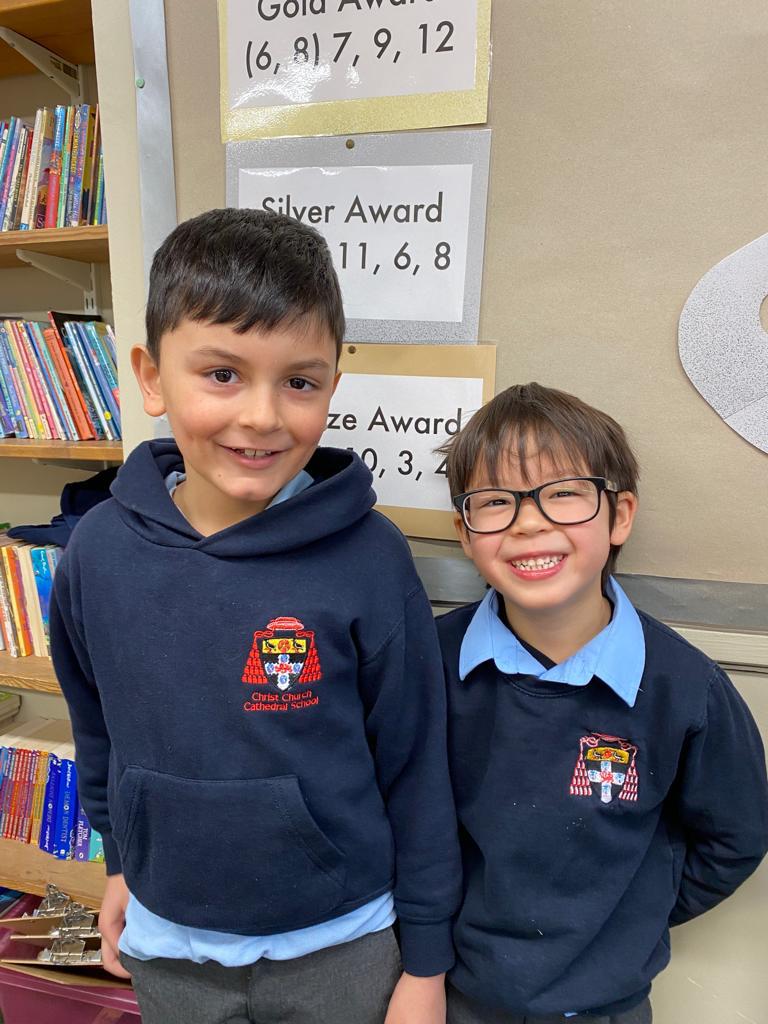 "Christ Church offers what the Head calls a 'unique educative experience' that sets it apart from the other local options"

Good Schools Guide 2021.