YEARS 7 & 8, THE FINAL TWO YEARS
The final two years at CCCS are golden years.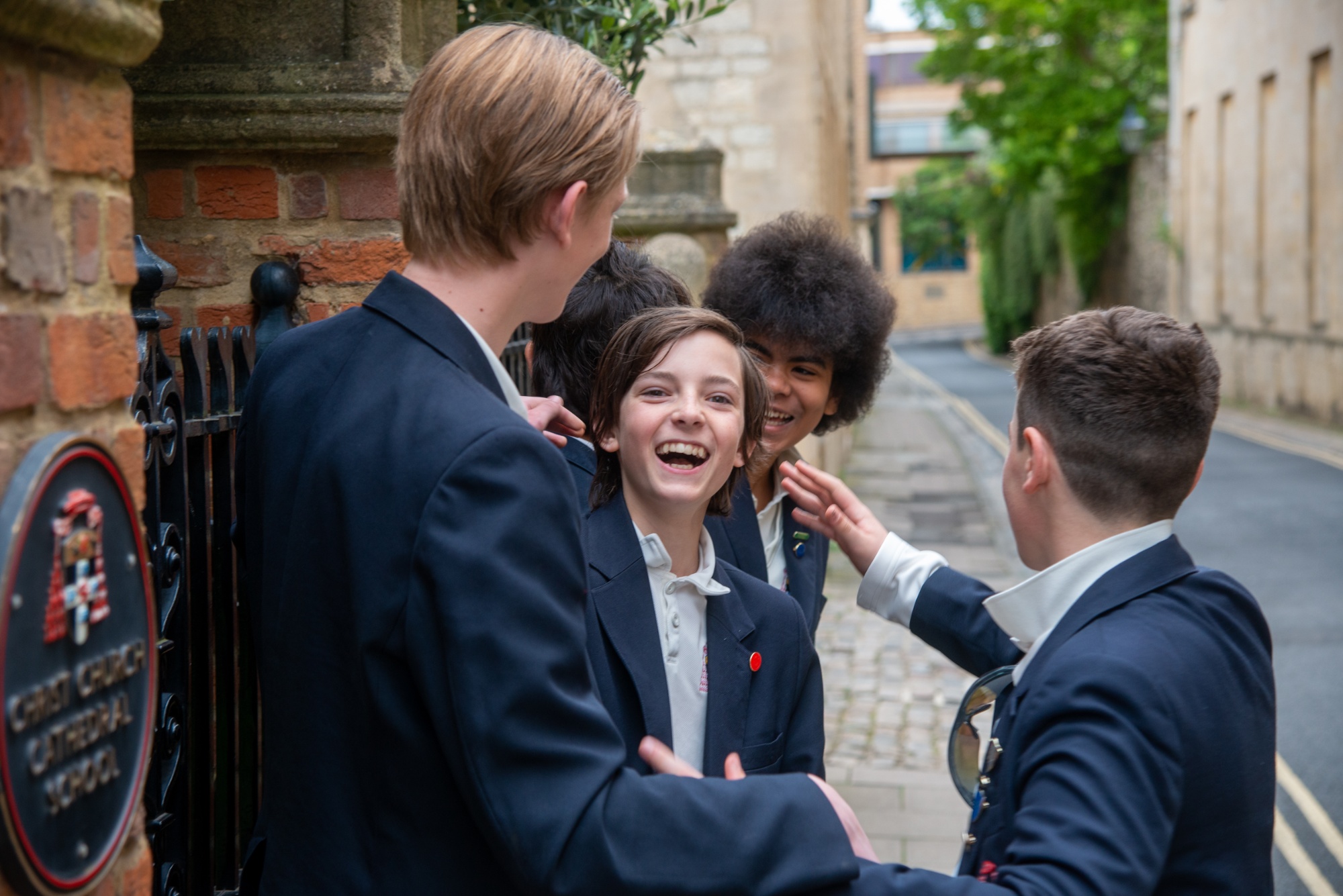 By the time our boys arrive in Years 7 and 8, they are mature enough to support the younger pupils of the School and help the teachers to ensure that the routines and pastoral life of the school function as effectively as possible. In their final year, many of the boys become prefects and are assigned to particular Forms, allowing them to have an important influence on the younger pupils. With these opportunities to take on roles of leadership and support, our boys develop into charming and mature individuals – something which is much-remarked upon at their senior schools. Part of the reason for this is that they are treated as senior pupils by the staff, something not possible when they are on the bottom rung of a larger senior school. Invariably, when our senior pupils show prospective parents around the School, the parents comment upon their sophistication.
At CCCS, we pride ourselves on our scholarship record. The preparation for scholarships takes place in their final two years, with small sets allowing the boys to fly academically.
'Throughout my ten years as Headmaster, more than 50 per cent of boys have gained awards to their senior school'

RICHARD MURRAY.
CCCS is a place where individuals flourish. Boys aged 11, 12 and 13 are particularly receptive to the nourishing and focussed environment which we provide, and we have seen so many boys blossom in their last two years. For those boys singing in our choirs, this of course includes the glorious final years of choristership when boys' voices are at their finest and most resonant and when all their training bears fruit most spectacularly.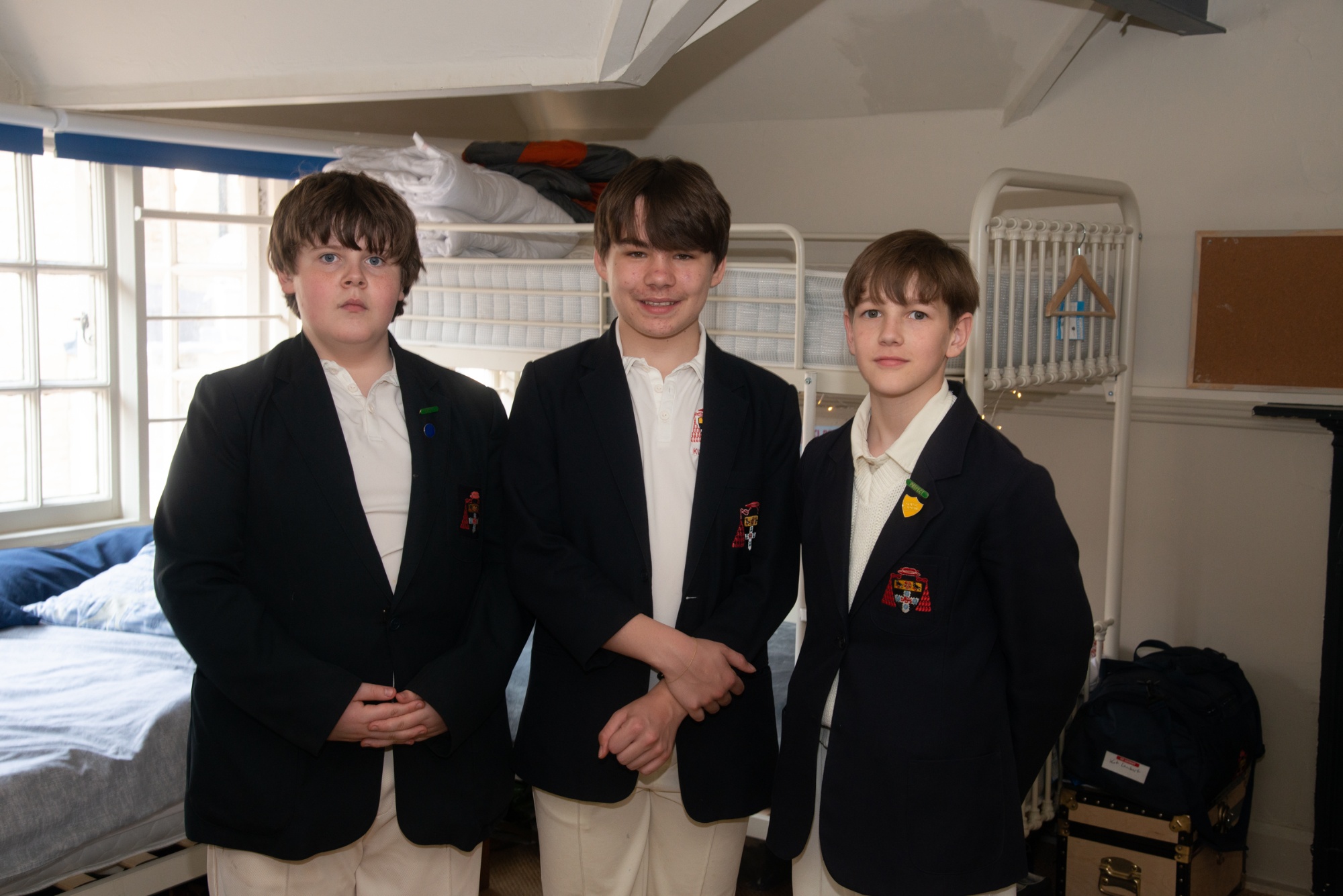 For pupils heading off to boarding schools at 13, there is the opportunity to do some flexi-boarding in our boarding house, thereby acclimatising to what lies ahead but on a small and intimate scale in an environment which they know well.
Many adults look back to the final two years of their Prep School as the part of their schooling where they were most blissfully happy. There is much to recommend giving your child the opportunity to be a proverbial big fish in a small pond in these final two years at CCCS. The confidence they gain, both socially and academically, pays dividends when they join their senior school.