TRANSPORT TO SCHOOL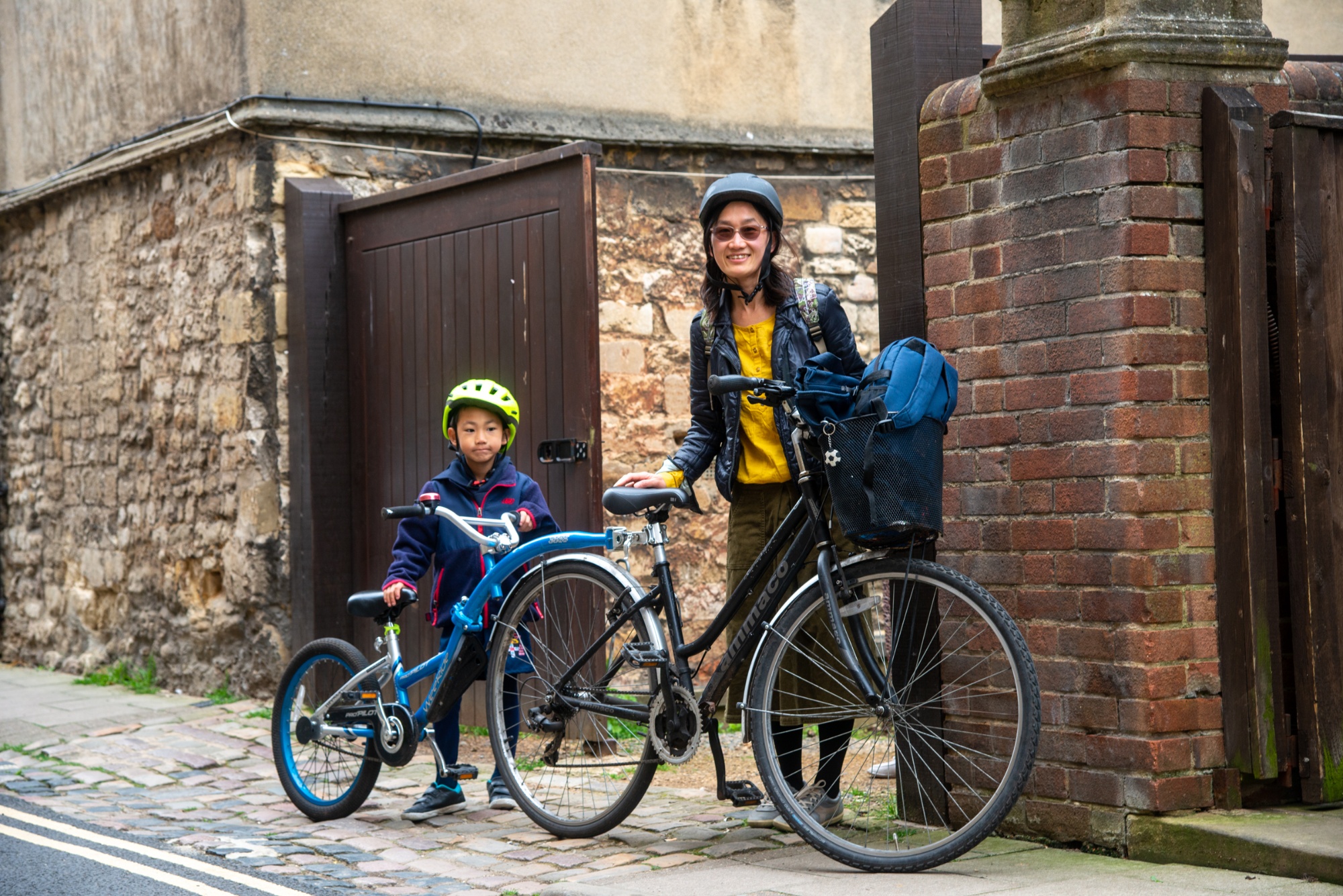 To reduce the School's Carbon Footprint, CCCS plans to reduce the use of cars for journeys to School by encouraging local pupils to walk or bike to school. Bikeability cycle training is offered. There is a safe area in which bikes can be kept safely.
The School also provides a minibus service which runs from and to North Oxford every week day. This ensures there is less congestion around the school and the air is cleaner. The minibus service is designed for children aged 5 - 13 years and offers booster seats as requested. Along with the driver, a second member of staff is on board to help younger children with seatbelts, rucksacks and safe arrival to classrooms. The minibus routes are reviewed every term and CCCS will do its best to meet requests for changes.
The School is located in the heart of Oxford close to St Aldates, Carfax and Magdalen Street, where public buses serving all parts of Oxford and many surrounding areas stop. We provide supervised drop off points for cars on Brewer St and a supervised pickup point on St Aldates. Some pupils from further afield arrive by train. The station is a ten-minute walk from the School.
PRESS PLAY TO WATCH VIDEOS