ART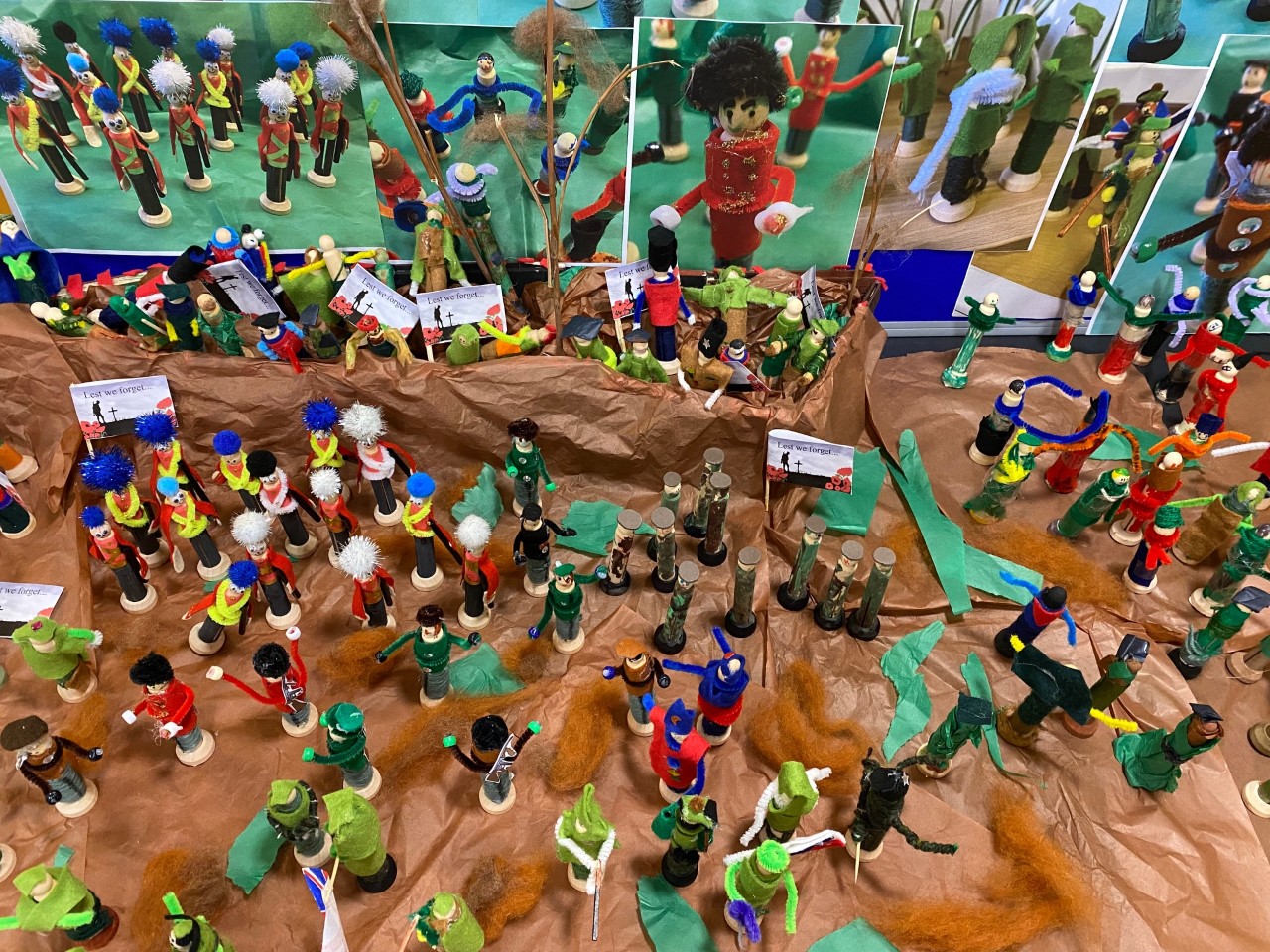 The Art department is an exciting space overlooking the spires of Oxford where our boys have fun, learn to create with confidence and build a love of art that will hopefully remain with them throughout their lives.
At the heart of our curriculum is a desire to enable pupils to fulfil their creative potential and produce resilient and adaptable learners. We experiment with a wide range of materials and processes so that they are given every opportunity to develop their creativity skills. These include drawing, painting, printing, collage, textile design, 3D sculpture, clay, and ICT.
Boys rotate between Art and Design Technology (DT) every half a term from Form 5 upwards. Each pupil has a sketchbook which he uses to record observations, evaluate, reflect, develop, and refine his skills as they progress. Weekly lessons last for an hour and ten minutes and a different topic is studied each term based upon a particular artist or art movement, for example Pop Art, John Piper, and Jan van Kessel. Pupils are encouraged to express their opinions through structured class discussions and peer-on-peer activities.
In addition to timetabled Art lessons, there are art and craft clubs, and the art rooms are open at various other times for boys to use. There is an annual art exhibition where each child from Nursery up to Form 8 exhibits a piece of artwork. Boys learning is further enhanced with trips to local nationally renowned galleries, participation in artist-led workshops, an arts week in the summer term and through taking part in competitions.