SCHOLARSHIPS & BURSARIES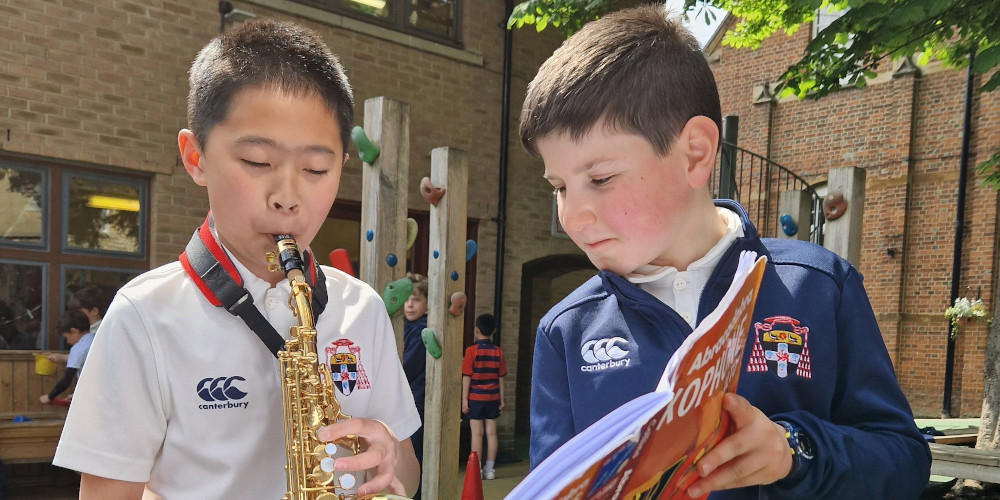 CCCS offers various scholarships to support the School's ethos of encouraging excellence across all areas of school life.
CARDINAL SCHOLARSHIPS
Cardinal Scholarships are awarded to boys in Year 2 in Hilary Term, and are taken up at the beginning of Year 3. We elect up to a maximum of three scholarships per year. A scholarship comes with an expectation that the holder will be an academic leader in his year group, both in lessons and outside the classroom. Throughout his time at the School, he will be expected to take part in a programme of intellectual activities which will help prepare him for exams and perhaps scholarships to senior schools.
Cardinal Scholars are chosen for their academic potential. With the award comes a 15% reduction in fees. There is considerable kudos for a boy holding such a scholarship, both during his time at the School and when, in due course, his parents apply for a place for him at a senior school; individual achievements always enhance a boy's profile and are, of course, looked upon favourably. For further details, please contact the School's Registrar, Mrs Laura Kemp, registrar@cccs.org.uk
ACADEMIC SCHOLARSHIPS
In 2023, we offered a 50% reduction in fees to academically gifted pupils in selected year groups. We decided to create these scholarships in order to make our outstanding education available to a wider group of families. Candidates were invited to visit the School for a day, taking part in lessons, sitting assessments in English, Maths and Verbal Reasoning, and meeting our Headmaster for an interview. The pupils awarded academic scholarships in 2023 won a 50% reduction in fees for the duration of their time at the School. We expect to offer further academic scholarships on a similar basis in the future.
Academic scholars are expected to have the potential to be intellectual high-flyers and demonstrate diligence and independence both in lessons and when working independently. Scholars are also expected to play an active part in the life of the School beyond their academic endeavours. A first-rate education is one of the greatest gifts that you can give your child and we welcome the opportunity, selectively, to subsidise places for the most academically able and deserving applicants.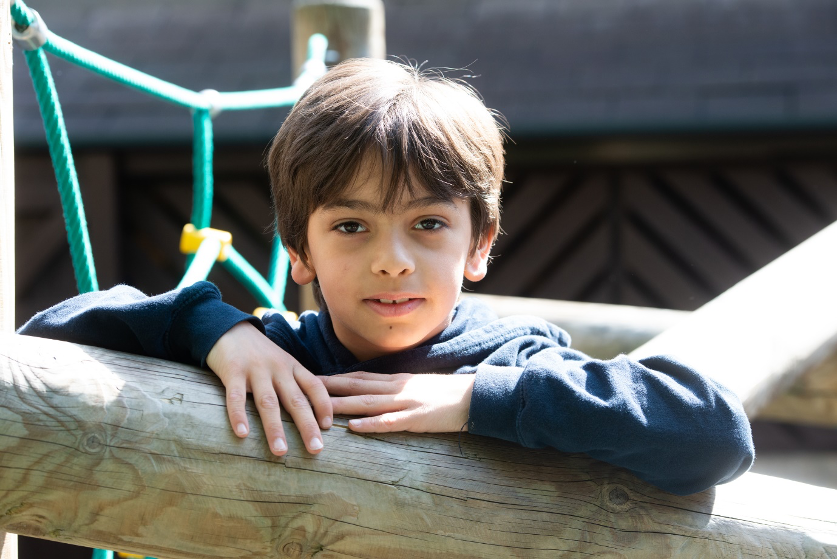 Please contact the Registrar, Mrs Laura Kemp, if you are interested in applying for such an award. Laura will be able to provide information on year groups currently eligible for scholarships and the timings of future selection days.
THE SIMON ARNOLD MUSIC TUITION SCHOLARSHIP PROGRAMME FOR WORCESTER AND PEMBROKE CHORISTERS
The Simon Arnold Music Tuition Scholarship Programme co-funds annual music (piano or keyboard) tuition for four pupils of the School who are members of either Worcester College Chapel Choir or Pembroke College Chapel Choir.
The Scholarships are awarded on a competitive basis at a value of £500 per pupil and are made for the duration of one academic year (subject to Worcester College Chapel Choir or Pembroke College Chapel Choir membership). The likelihood is that this will be renewed for the duration of the pupil's time in the choir.
Established in 2020, the Programme is supported by the generosity of the School's Alumnus, Old Exeter Head Chorister and Old Worcester Chorister, Simon Arnold (CCCS, 1966 – 1971).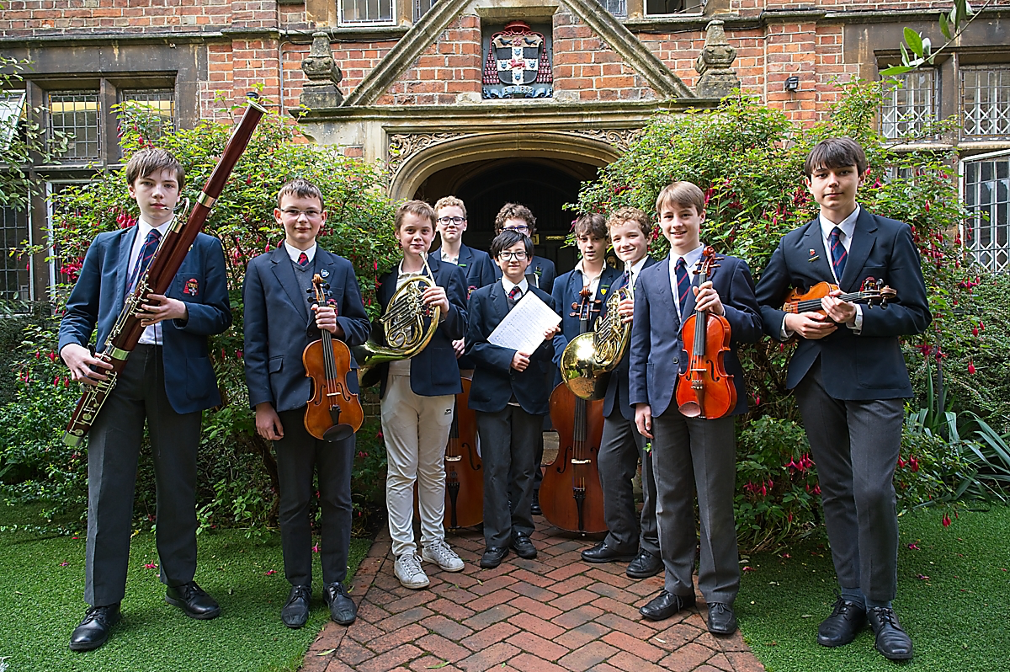 BURSARIES
All Cathedral Choristers receive a bursary equivalent to two-thirds of fees to support their education at Christ Church Cathedral School and in cases of genuine hardship additional, means-tested fee remission may be available of up to 100%. The Bursar can also provide information about a range of charities (such as the Ouseley Trust and the Choir Schools' Association) which are willing to support choristerships by means of annual grants.