CHARITIES & OUTREACH
We run a music outreach programme in which our choristers visit local schools to talk about their lives and help teach the pupils to sing. Each term there is a concert in the Cathedral where our choristers and pupils sing with the children of the schools which have been visited.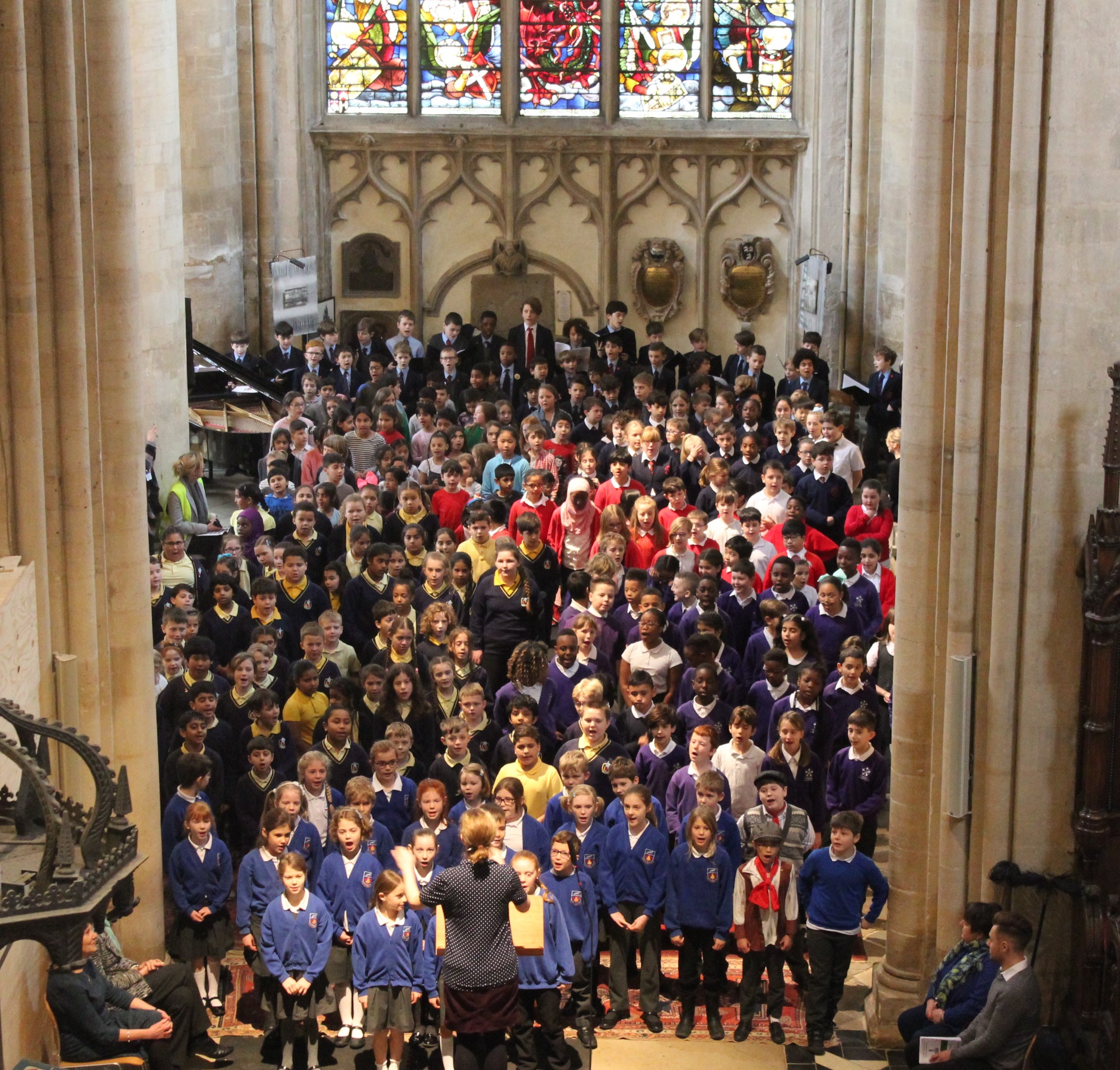 We also take seriously our charitable responsibilities and raise significant amounts of money for local charities, partly through Enterprise Day when boys very much take the initiative. Recently, we formed a partnership with Soundabout, www.soundabout.org.uk, a local charity which brings music into the lives of children with severe learning difficulties and with the Angus Irvine Playing Fields Fund, www.accesssport.org.uk which supports sport in less advantaged areas of the country.