OLD BOYS - OUR ALUMNI
WELCOME TO THE SCHOOL'S OLD BOYS COMMUNITY
As an Old Boy, you have a lifelong connection with the School and its community.
We love to hear from our alumni and in the next coming year, we are planning some exciting events. In the meantime, please do send us your news. Old Boys are always warmly welcome to come back and visit us. To arrange a visit, please contact us either by email or by telephone on 01865 242561.
The 'Once A Chorister Annual Festival' will take place in Warwick from September 15th-17th 2023. Information, booking forms and any questions should be addressed to Colin Edwards, on 01926 740181, 07873 104227 or email:cje2355@gmail.com.
Please click the respective links to find out more about our forthcoming events.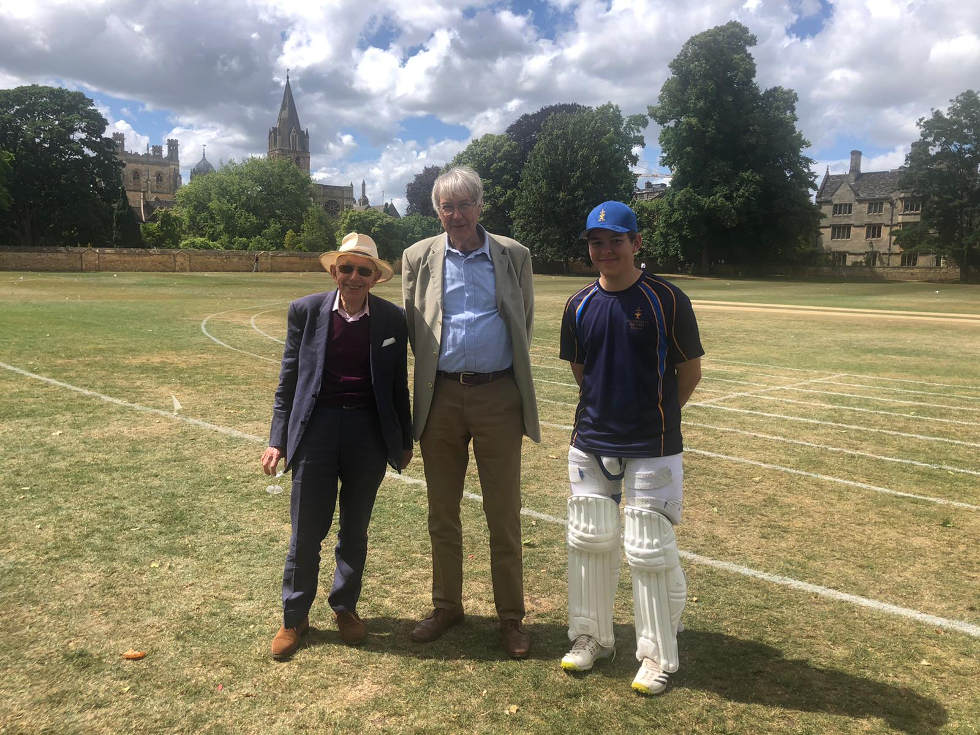 ABOUT THE OLD BOYS' ASSOCIATION
The Old Boys' Association (OBA), founded in 1933, is the society for former pupils (alumni) of CCCS. The OBA's primary aim is to keep Old Boys in touch with their old School, as well as with each other.
All pupils of CCCS will automatically become Life Members of the Association following their Old Boys' Welcome Ceremony (held on their final day at the School). Former pupils, who leave part-way through their education at the School and wish to join the School's Old Boys' programme (and become Members of the OBA) can do so when they reach the required age (13+) by completing the Keeping in Touch form. Additionally, all Chorister leavers are automatically members of the Federation of Cathedral Old Choristers' Associations (FCOCA) as the School's OBA is an affiliated member. Please see the Federation's website for further details and forthcoming events.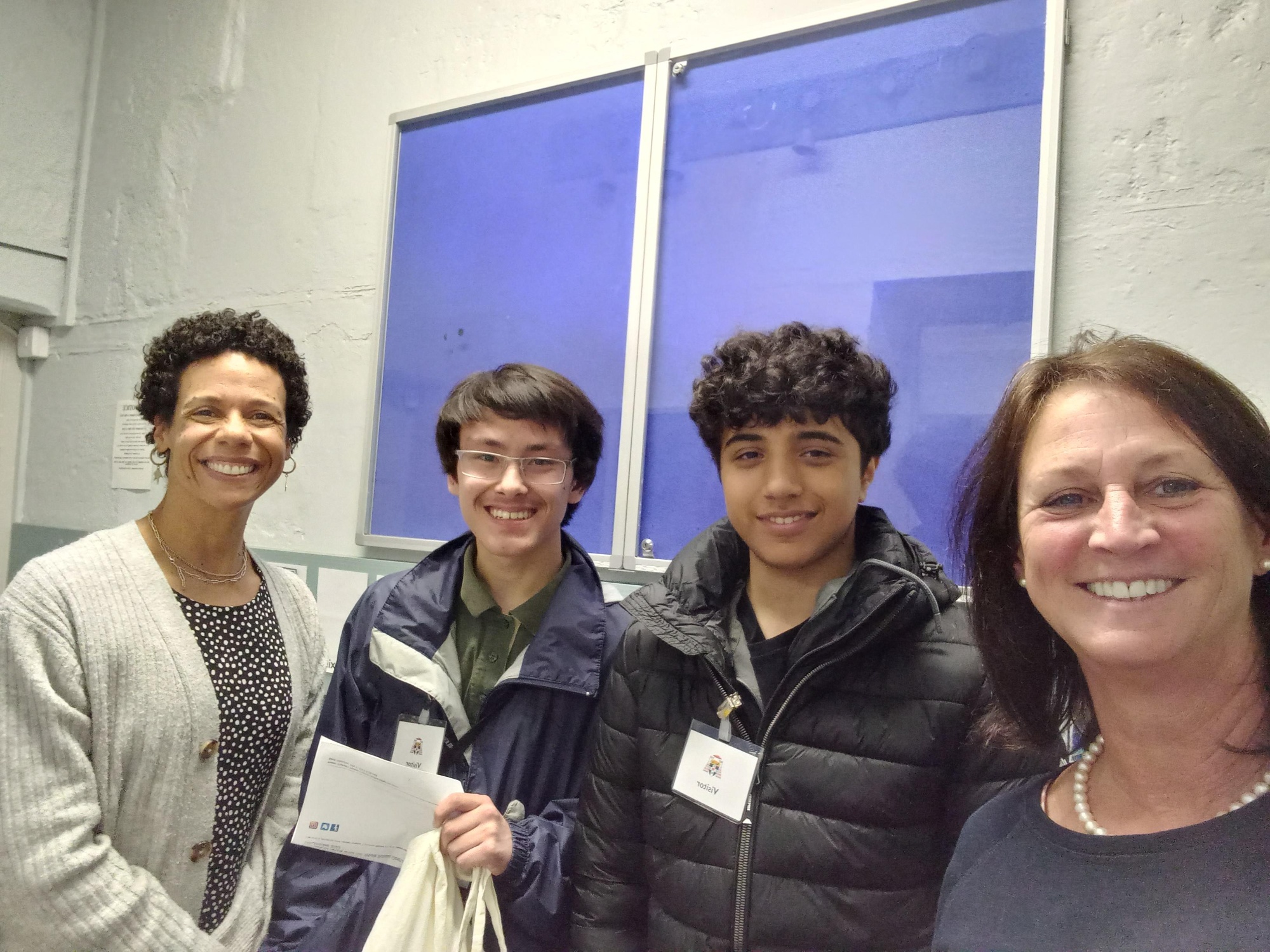 Regular subscriptions have now been abolished in favour of potential future donations.
The School is hugely grateful to all members of the CCCS community who choose to support at any level the Thinking of Our Tomorrows campaign, whether by life-time donations or by leaving a gift in their Will.
You can view our Privacy Notice here. If you have any questions about your communication preferences, or the ways we use your data, please contact us either by email (channer.l@cccs.org.uk) or by telephone on 01865 242561.