HEADMASTER'S WELCOME
I hope that this website conveys a sense of the purposeful and fulfilling life enjoyed by the pupils of Christ Church Cathedral School (CCCS).
We are delighted to share with you the latest review from the Good Schools Guide which spoke very warmly about our School. You can read it here.
In an unrivalled environment right in the shadow of Christ Church, our pupils, with the help of our highly motivated and talented staff, come to realise their individual potential.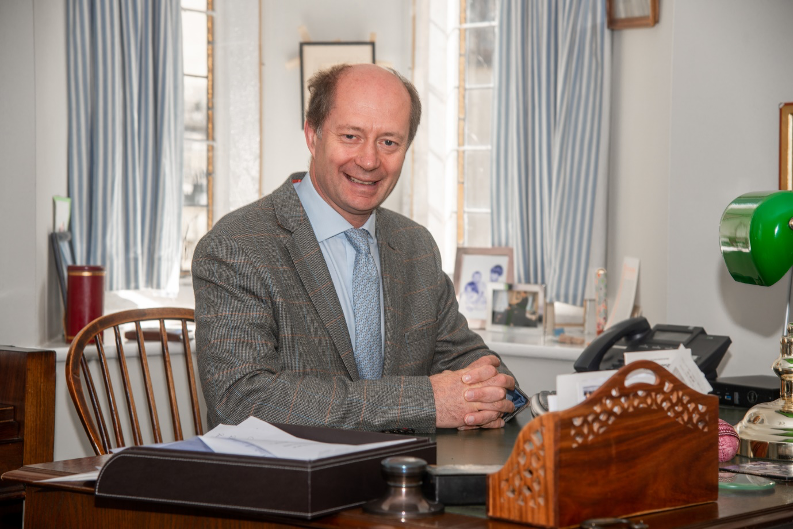 "Teachers are immersed in the lives of the children and support them as much as possible"

School parent.
I am very lucky to work in a place where boys succeed every day, whether it be academically, in the sphere of music - for which the School has a national reputation - on the sports field (and surely we have one of the most beautiful pitches in England) or culturally where our position right in the heart of Oxford shapes our pupils. At CCCS, your child can travel on a journey beginning in our outstanding Co–ed Nursery to the senior year of our Prep School.
For the last ten years, over 50% of our leavers have obtained awards at senior schools. We pride ourselves on the fact that our school is small enough for everyone to feel at home and intimate enough to ensure that everyone's needs are individually attended to.
Above all things, I know our boys are very happy and I firmly believe that a happy child will be a successful one.
In line with Henry VIII's foundation charter, the School provides the world-famous Choristers for Oxford's Cathedral. The powers of dedication, concentration and maturity displayed by the Choristers inform the attitude of all the boys in the School.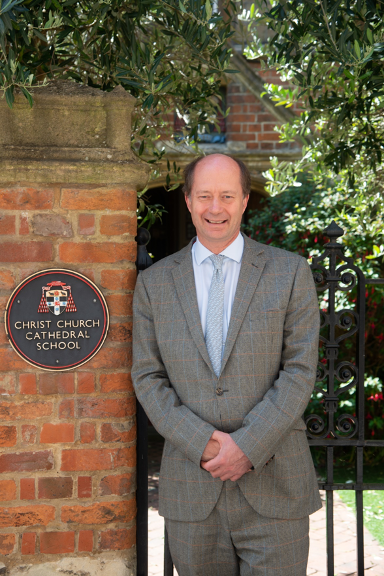 'Bright, curious boys with a musical inclination will thrive at this delightfully warm and eccentric place, rich in both history and charm'

Good schools guide 2023.
Our Christian heritage ensures that we are an open and warm-hearted school and we welcome all families whatever their beliefs and backgrounds. We provide a secure framework for our pupils' moral lives, giving them the confidence to thrive in a rapidly changing and exciting world from a position of strength.
We are fortunate to employ highly skilled teachers who are fluent in Cantonese, French, German, Hindi, Italian, Mandarin, Persian (Farsi), Punjabi, Spanish and Russian. The ability to connect and interact with others from different cultures enhances our small community and enables our pupils to gain greater appreciation of other ethnicities.
Please do come and visit us – I would be delighted to meet you and proud to give you a taste of our wonderful school.
"It's a lovely school, with caring and brilliant teachers who are fantastic with the boys."

School parent.
BECOMING HEAD BOY...
"When I woke up this morning, I did not realise that this day would be different to any other. After Mr Murray's Assembly he announced that he would be giving out the Year 8 positions of Leadership. I was very happy for my friends who were awarded Head of Houses and Head of Sport. I was thrilled for Willam who received Deputy Head Boy. When Mr Murray called out my name as Head Boy, I had never felt so happy in all of my life. I could see my parents looking so proud and could hear all of my friends clapping. I feel so privileged to be Head Boy at such a wonderful school and a big thank you to the teachers. I hope to do a fantastic job and be worthy of the choice."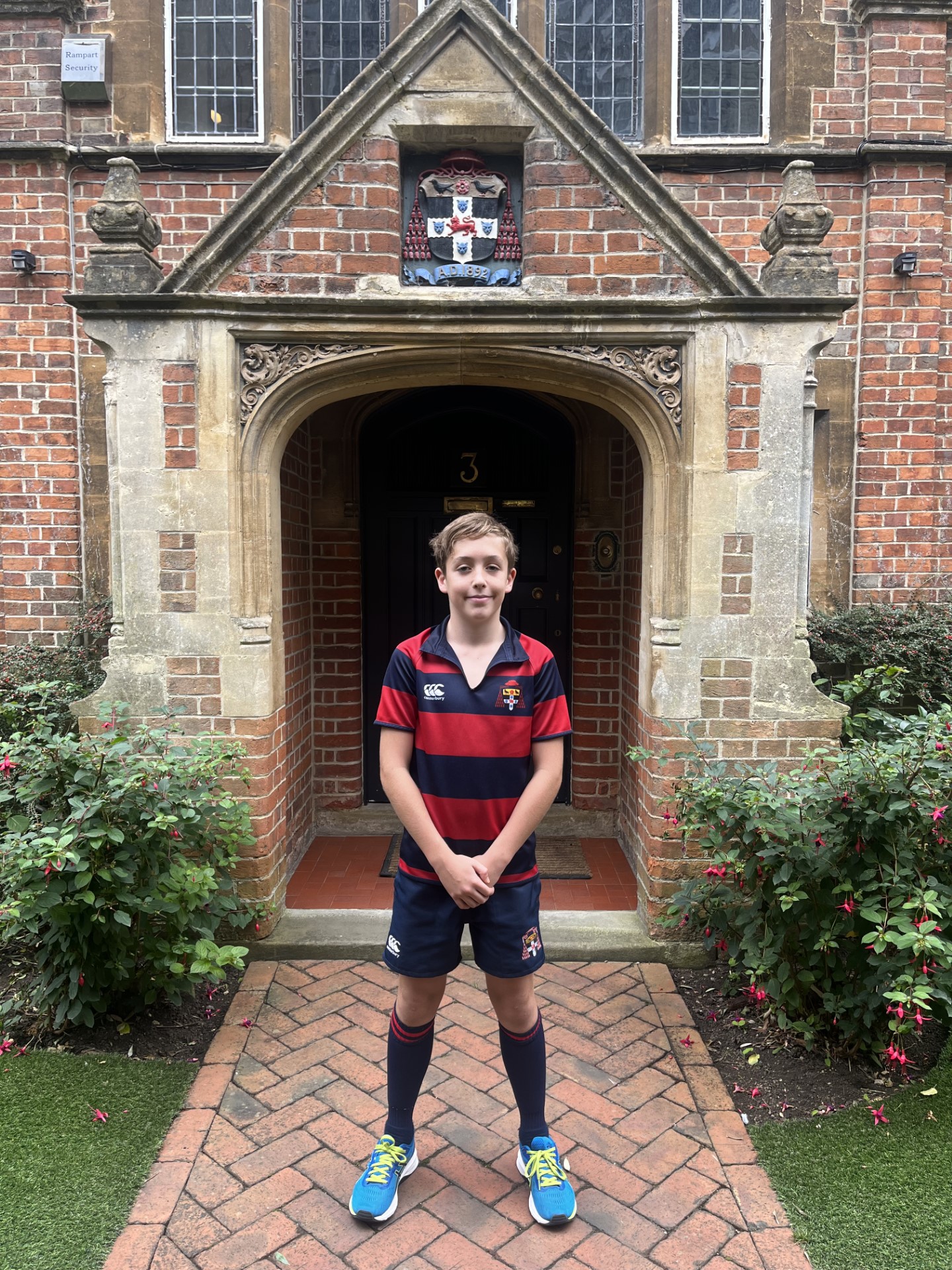 "It's a small and friendly environment. I know that when we leave our son at School he will be safe."

School parent.