SUPPORT US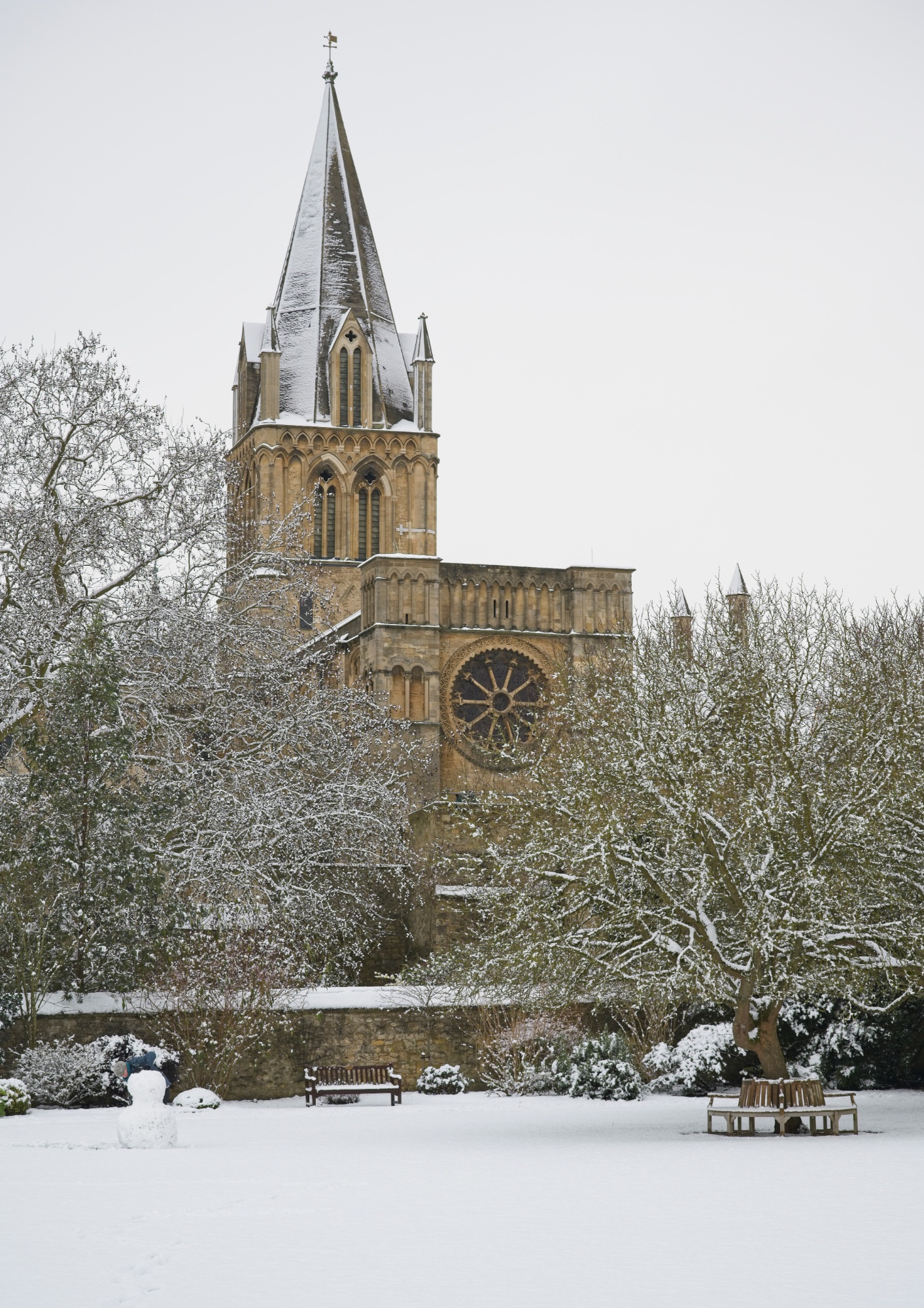 When I arrived at CCCS as its new Headmaster, I was truly taken aback by the sense of positive energy shared by all members of the School's community.
A wonderful passion for learning and sharing knowledge is deeply embedded in the School's culture. These are the core values that remain firmly engrained in every aspect of the School and which are often reflected in our pupils' achievements, be they academic, extra-curricular or personal.
We take an approach to teaching which focuses upon the individual; our teachers are devoted to their pupils, treating each boy as their own person.
I feel privileged to be part of this unique institution's life as its Headmaster, and to enjoy the company of our young, bright pupils and their many inspiring teachers; it is their devotion, wisdom and encouragement that enables our pupils to thrive and excel in the fields about which they are most passionate.
It is thus my personal ambition to ensure that the many values held so dearly by the School will be sustained and passed on to future generations.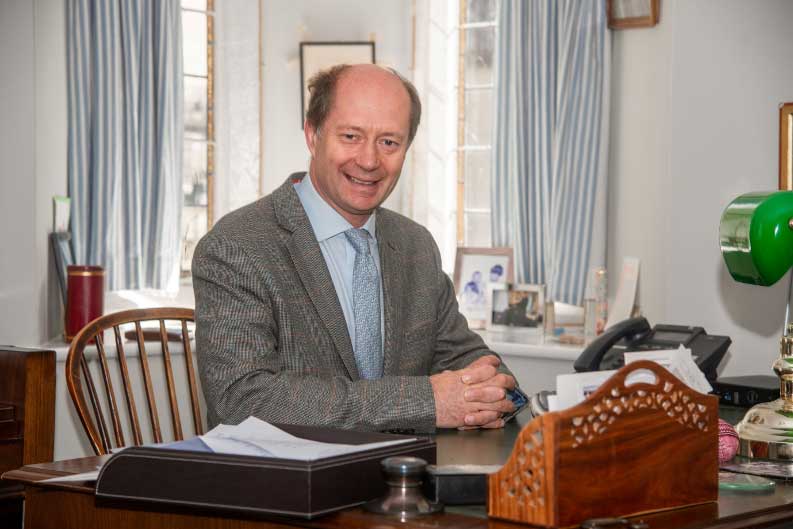 RICHARD MURRAY
HEADMASTER
With that in mind, I am delighted to introduce our development programme, part of the School's Thinking of Our Tomorrows campaign, to the School's Old Boys, Parents and Friends.
I invite you all to consider supporting the programme at any level and enable us to protect and preserve all that is special about our School for the future.
With very many thanks for your support and my best wishes,