ACADEMIC
"I was really impressed by the teachers here – passionate about their subjects, but unstressed and benign in how they deliver it. There are at least five chilled-out dogs on site in various classrooms at this school and the whole academic package feels very relaxed but also academically stretching for the boys."

Muddy Stilettos 2022.
Join the CCCS Pre-Prep department and become part of a warm and vibrant atmosphere, where children are given the support needed to build the foundations to their education, personality and talents. The teachers are encouraged to be inspirational in the inventiveness of their teaching and always seek to give their pupils creative opportunities to develop their learning.
This could mean that children start an English lesson where the classroom has been taken over by mini beasts with snails on the tables, or Supertato must save the day, by solving phonic codes! Such activities allow the boys to write stories that are lively and descriptive. Topics are delivered in this way across the curriculum, joyfully building on the early skills of the EYFS in Reception until they broaden into the more formal curriculum of Key stage 1.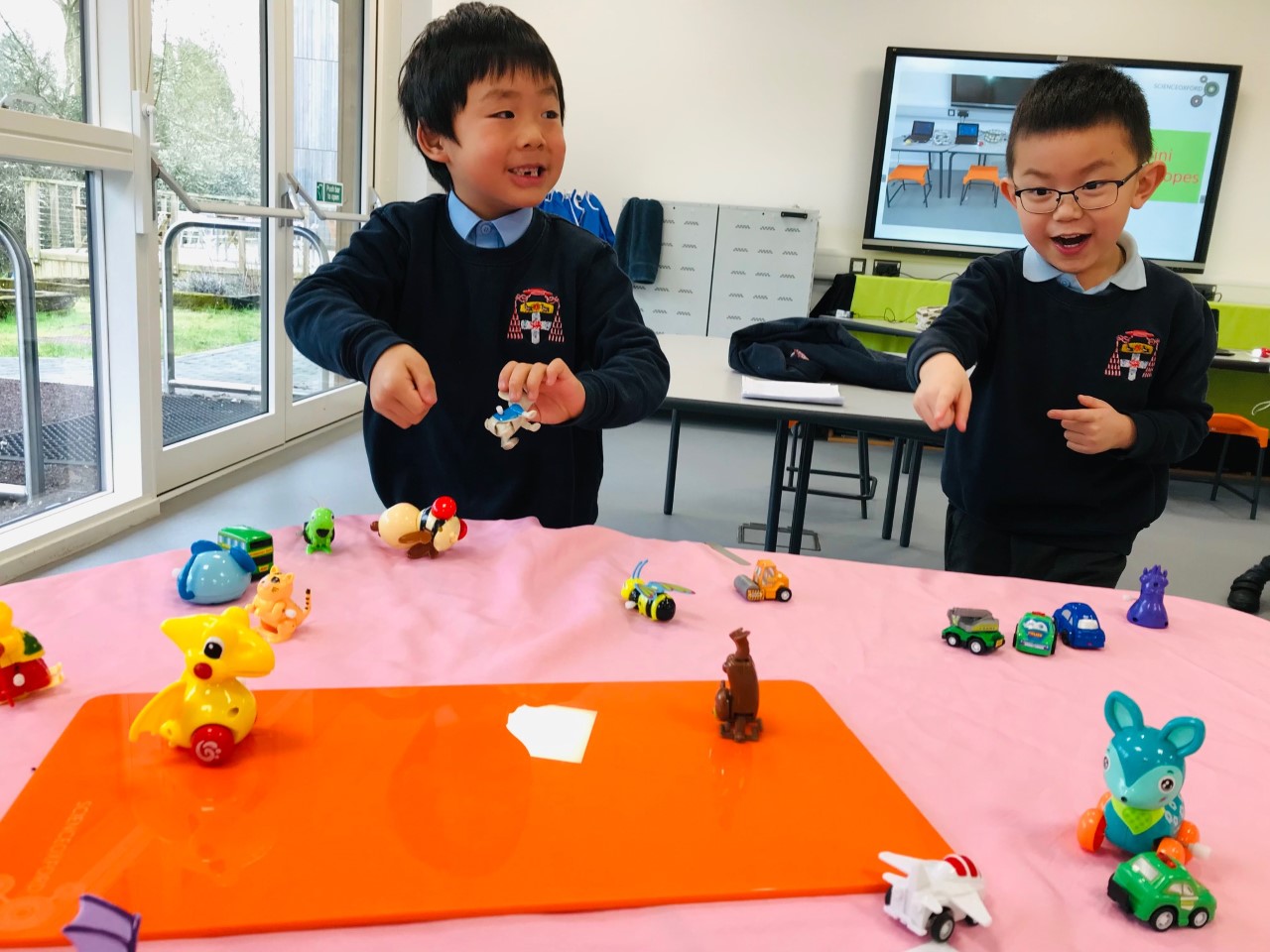 Teachers are expected to ensure that progress and development are linked as they move into Forms 1 and 2.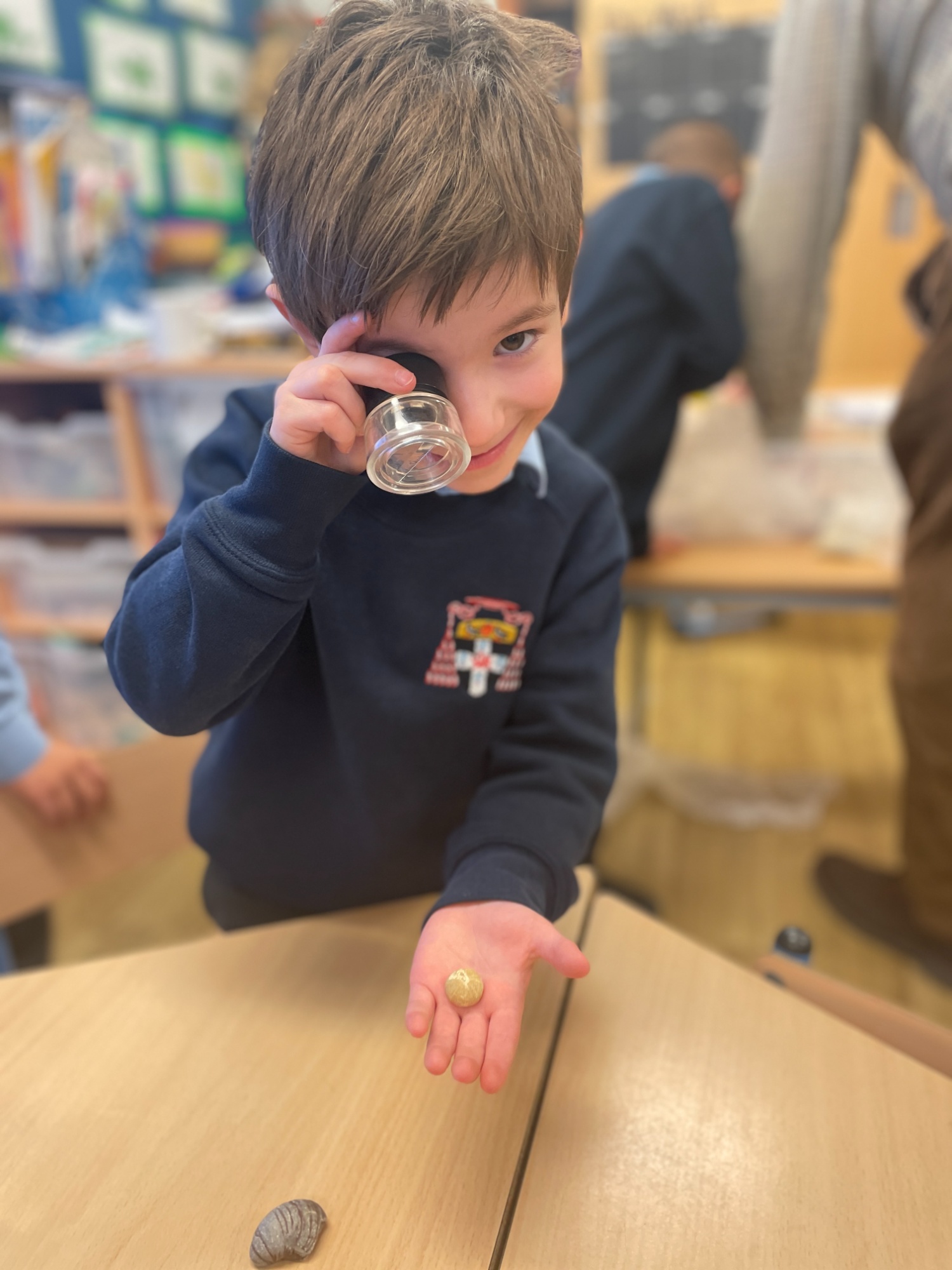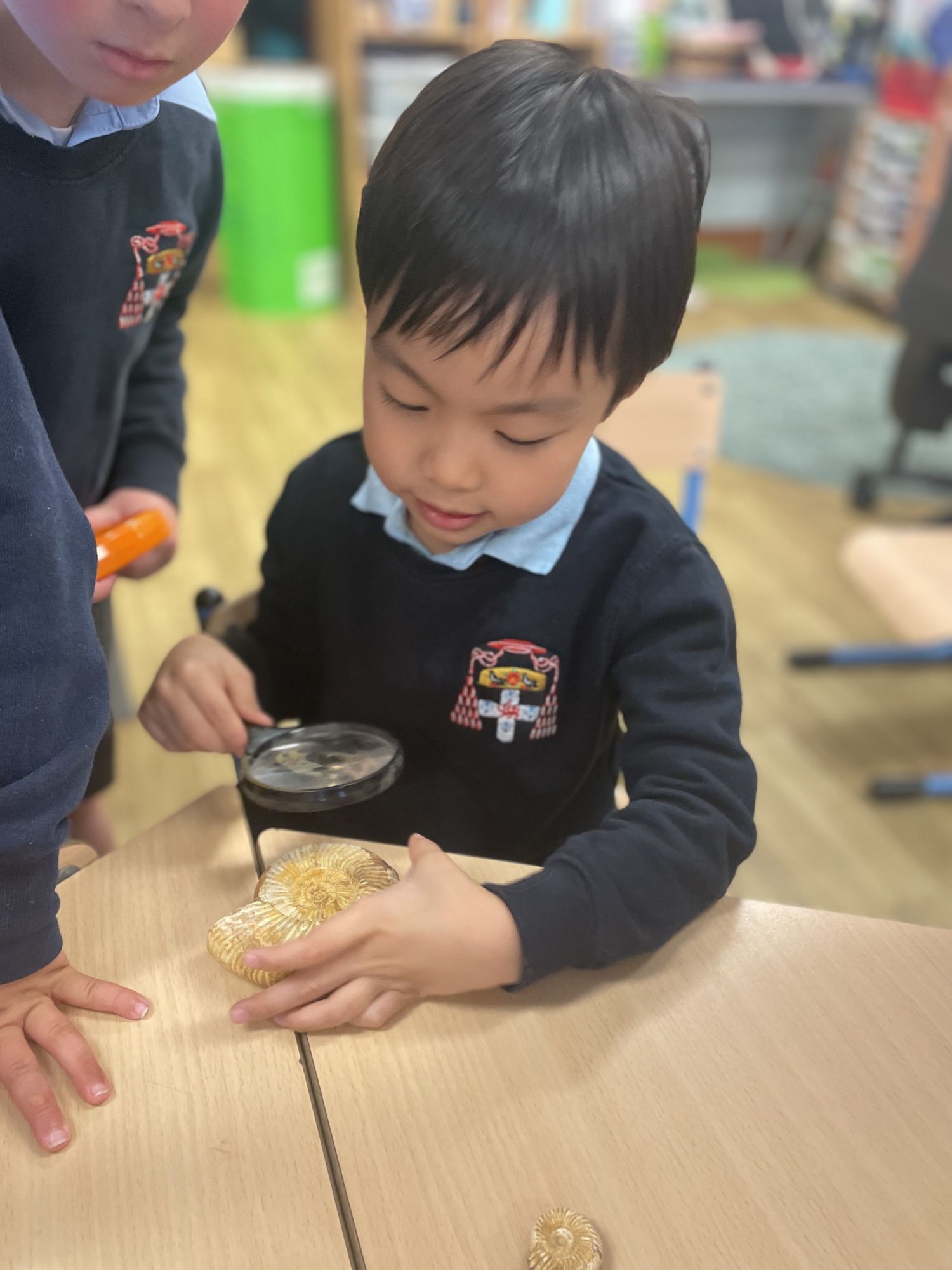 ASSESSMENT & MONITORING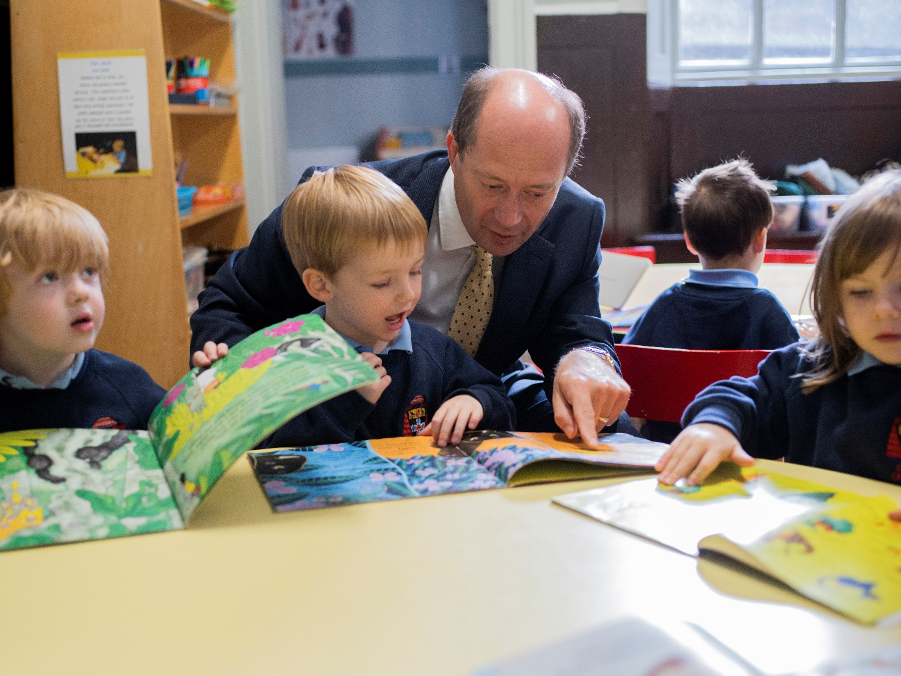 In the Nursery department, teachers carefully monitor each child's personal development and skills acquisition. Parental involvement in planning for individuals is welcomed and encouraged. Our staff are friendly and approachable and always happy to discuss children's development either on an open evening or as required. Written reports are provided twice yearly in addition to parents' evenings held once each term.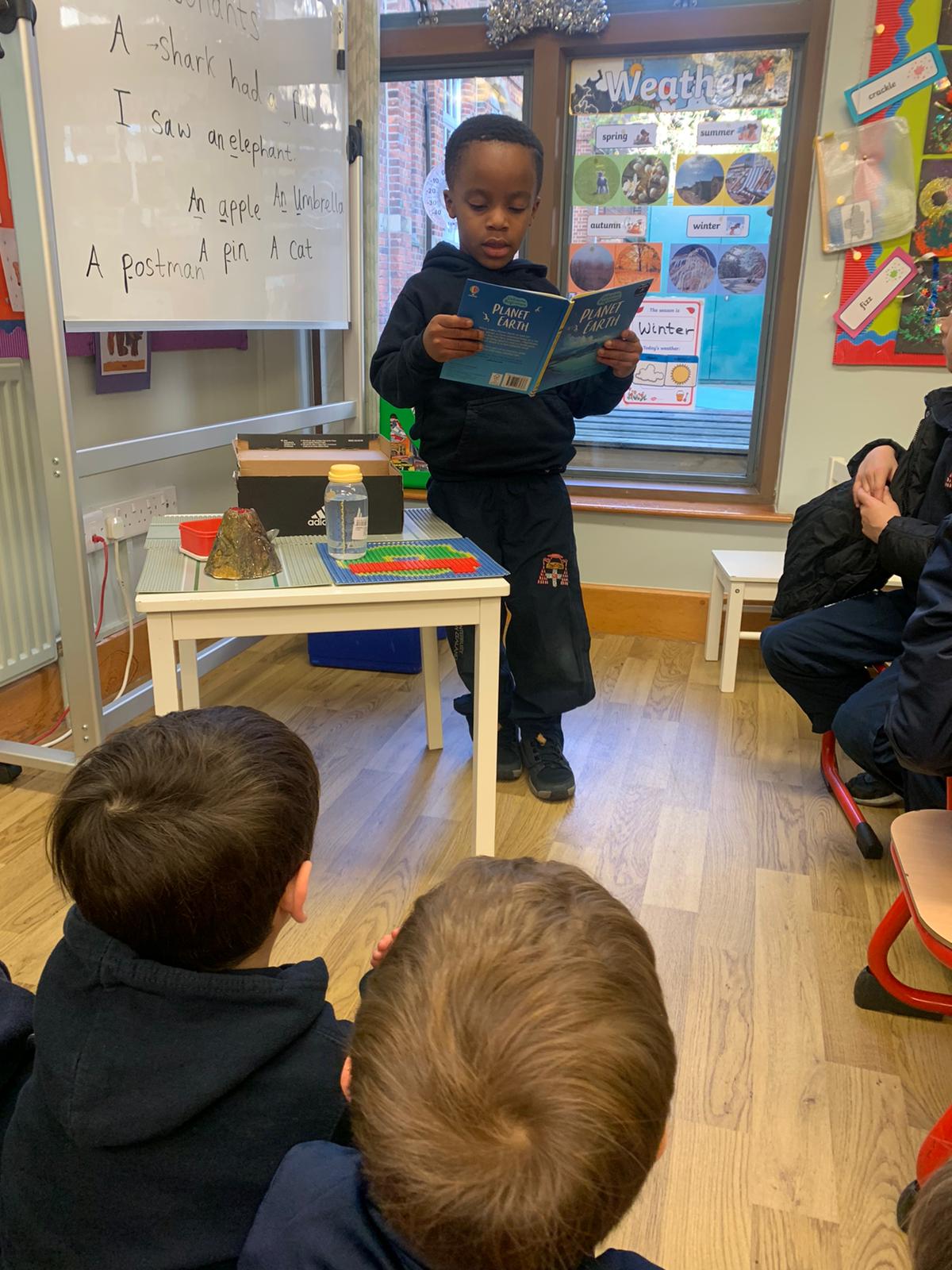 In Reception, Years 1 and 2, each boy's academic performance and personal development is carefully monitored and assessed. Children take home their books to read with parents each day and are gradually introduced to short tasks for homework. Parents receive written reports at the end of Michaelmas and Trinity terms. In addition to more formal Parents' Evenings, parents are encouraged to discuss with teaching staff their son's progress on a frequent basis and, where possible, to take part in many school-related activities.