PASTORAL CARE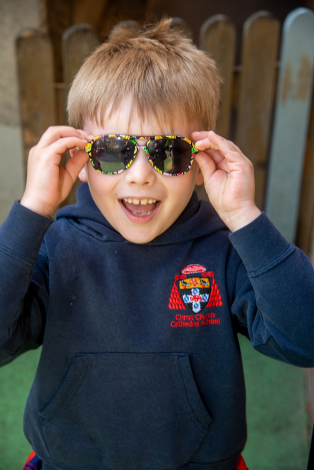 At CCCS we ensure care and attention is provided for the well-being and happiness of each individual boy.
Small class sizes and teacher to child ratios ensure that each child is happy and fulfilled and in the best possible place to learn. During the school day, PSHE sessions and Pre-Prep assemblies, the boys are encouraged to share their feelings, respect others and learn from their mistakes. It is our fundamental belief that boys should be given every support in order to feel safe, happy and constructively encouraged.
The family feeling of dining together allows a chance to share the events of the day so far. The boys say grace before lunch and are expected to observe decent table manners.
Being a small school, CCCS is known for its family-oriented approach and close cooperation between parents and staff. By working closely together we can ensure that the best can be achieved and that any concerns can be addressed as promptly as possible, whether by talking to the Headmaster at the beginning of each school day or by approaching respective Heads of Departments either in person or by other means.
Our School has a welcoming, warm atmosphere. Its pupils are known for their polite manners, tolerance and readiness to help others.
We regularly invite parents to attend school events, like assemblies, coffee mornings, concerts and plays.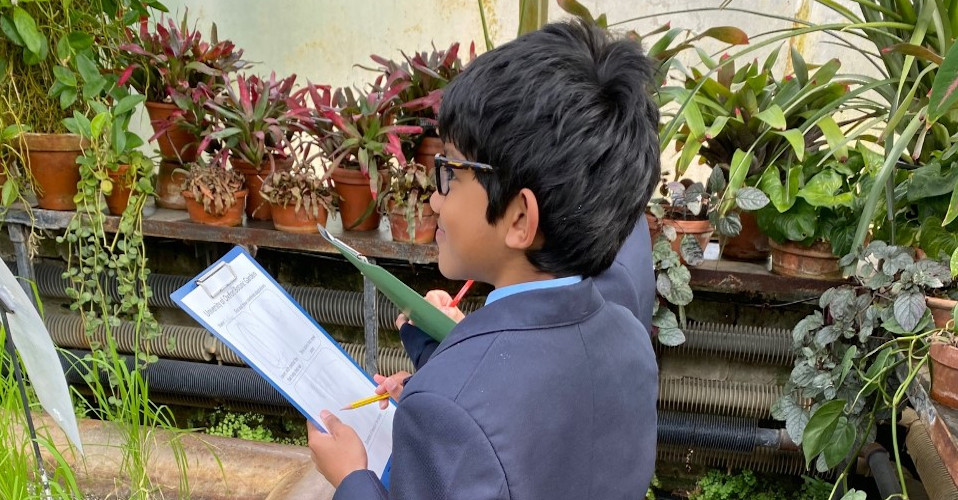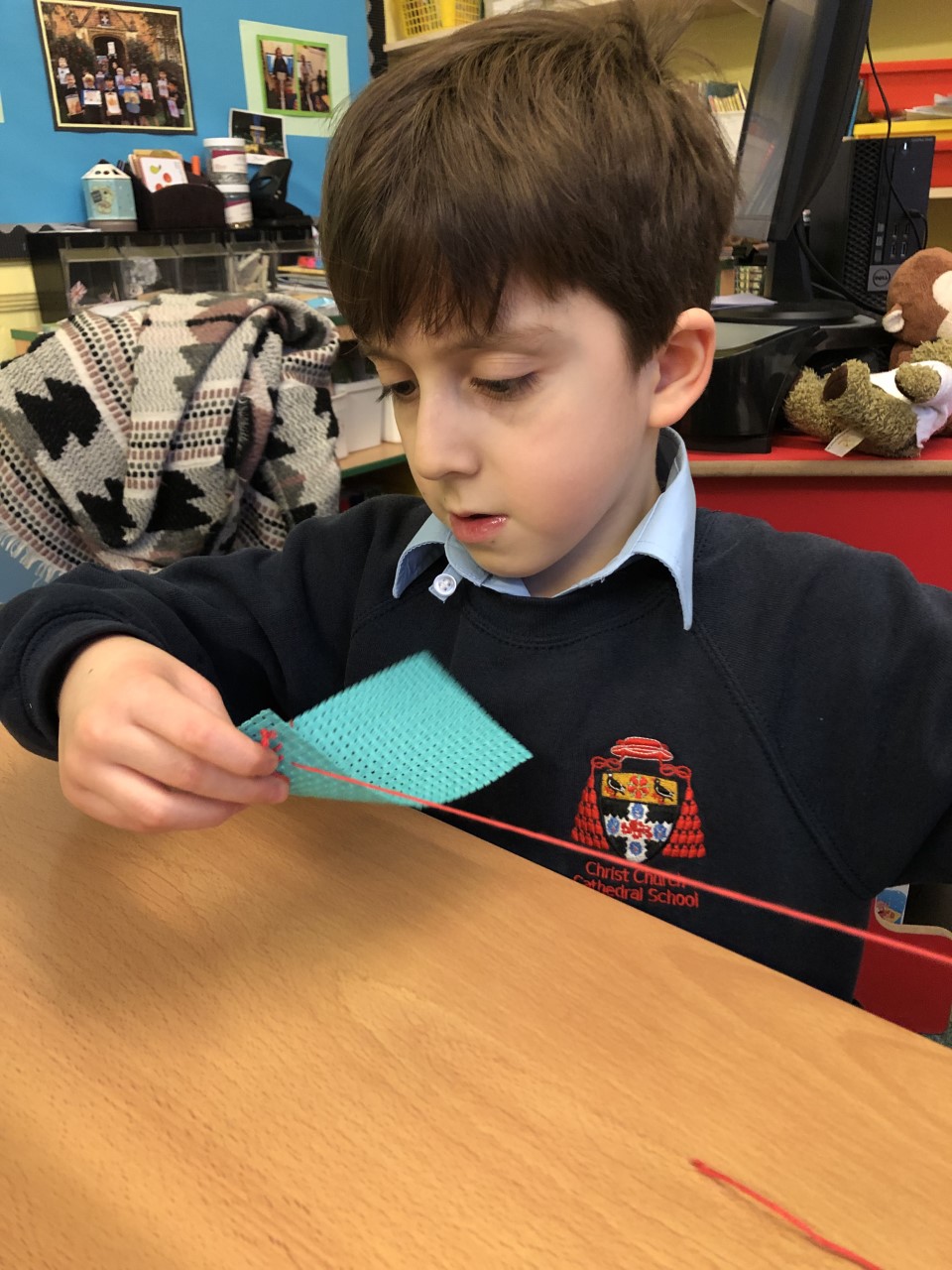 "The Headmaster says success is due to the 'family atmosphere – we really know the boys'"

Good Schools Guide 2021.
"It might sound silly (and I'm not that much of a dog person myself) but having the dogs there is brilliant for the children, it makes the place seem calm and nurturing and it's wonderful for the children and the atmosphere of the school."

School parent.
PRESS PLAY TO WATCH VIDEO ABOUT OUR DOGS