​​​​​​​BOARDING
Choristership boarding - If you are considering a Cathedral choristership for your son, this is an exciting opportunity to join a community at the very heart of CCCS.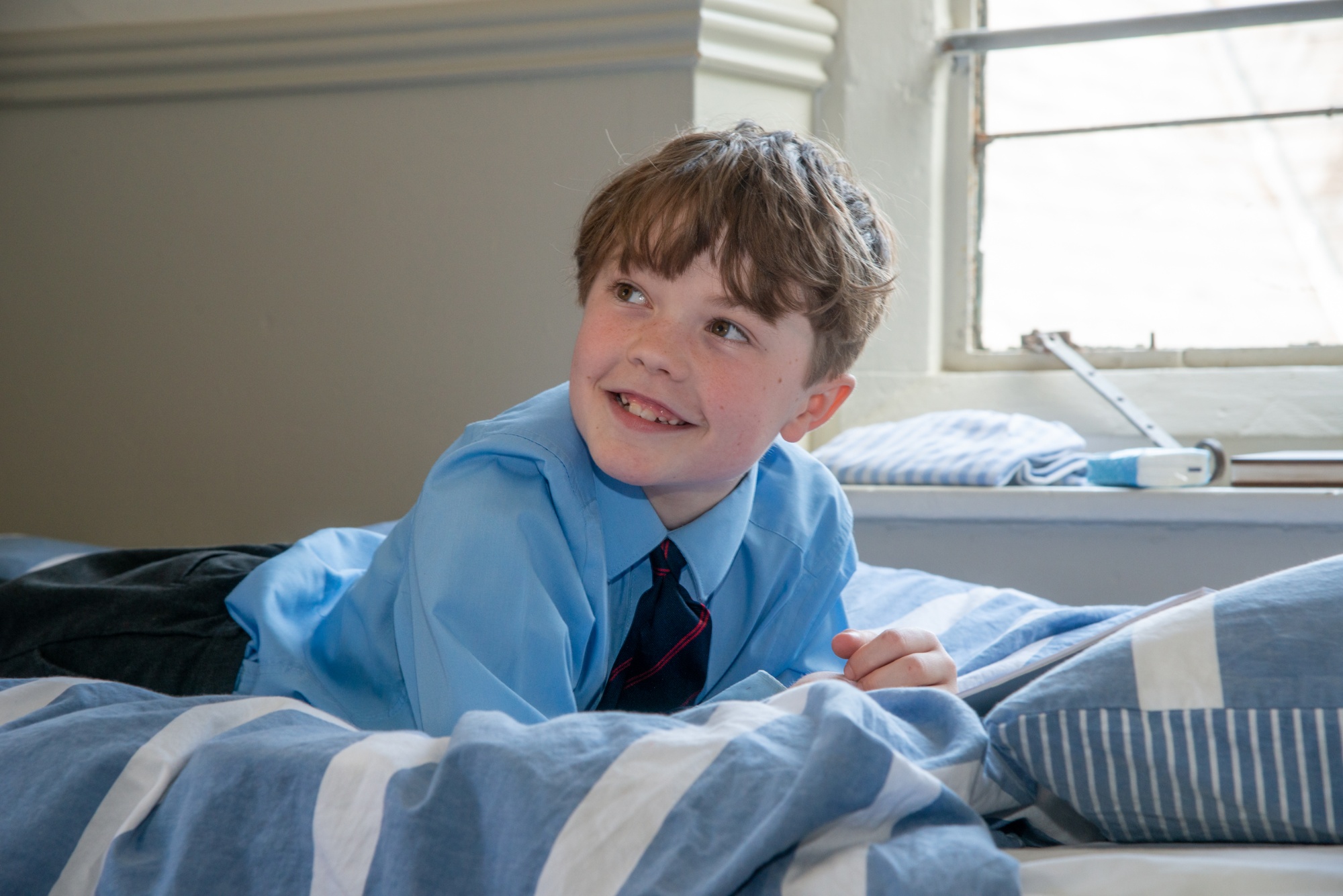 All our Cathedral choristers board, beginning with weekly boarding in Year 4. Our choristers come from many different parts of the country, and spending time together as boarders helps them to become a tightly-knit community, developing firm friendships with boys who share similar interests. We firmly believe in the benefits of boarding in a warm, supportive environment where a boy's busy musical life and social needs are understood. Boarding builds independence, excellent time-management and good organisation, and enables us to weave rehearsals and instrument practice seamlessly into pupils' schedules, maximizing their down-time wherever possible.
From Form 5 upwards there is full boarding with a system of alternating 'In' and 'Out' weekends, which means that Cathedral choristers can go home on Friday nights until their Saturday service roughly every other weekend. There are also opportunities to go out from midday on Saturdays and Sundays, meaning that families can take their sons out to lunch or make the most of Oxford's many attractions together. Boys whose parents cannot visit at weekends are looked after by a dedicated team of staff, with a rota of activities that might include rowing on the Thames, a trip to the cinema or an escape room at the Westgate Centre. Families are always welcomed at services and concerts, and soon feel firmly part of the School and Cathedral communities.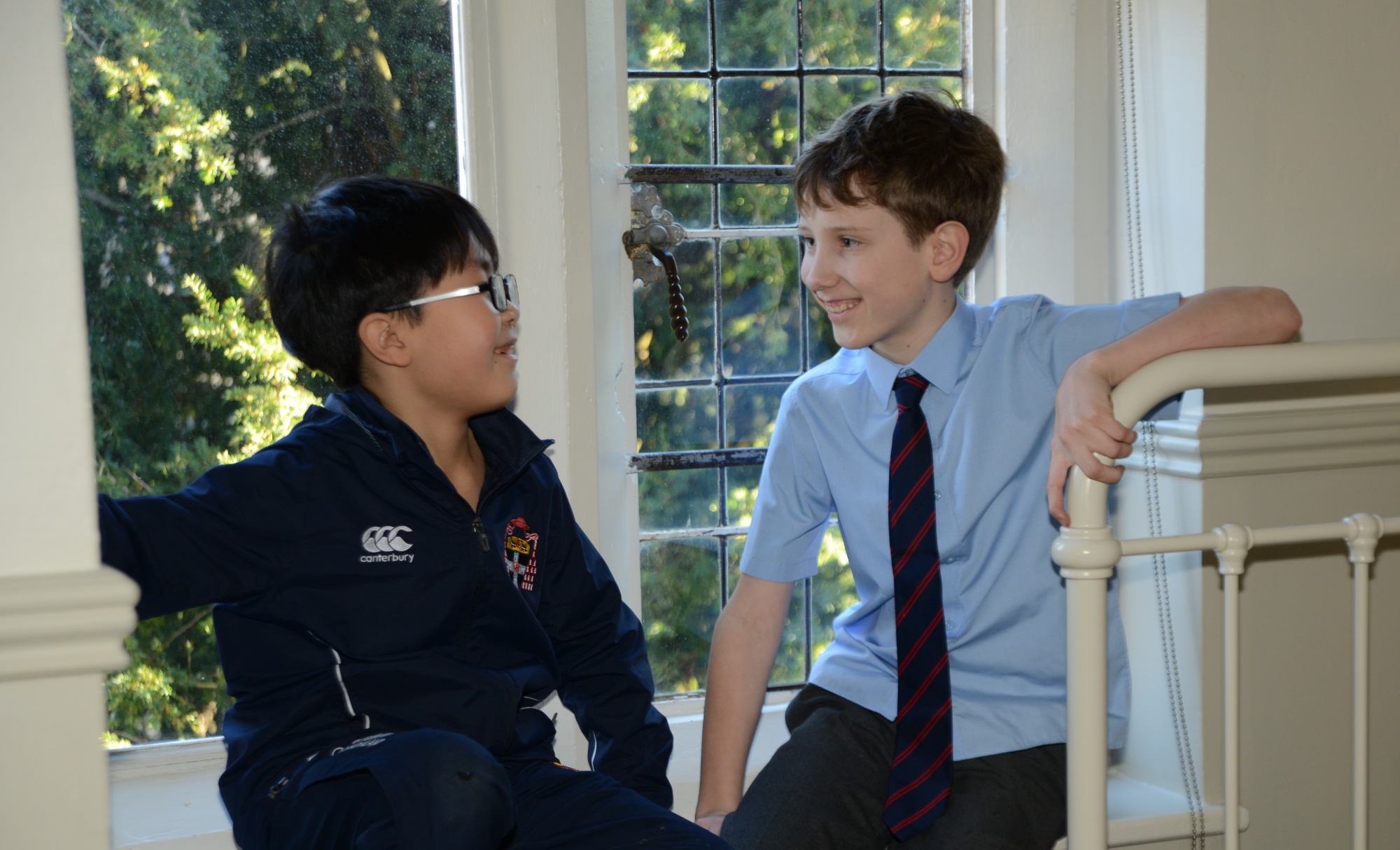 CCCS boarders are housed in the main school building at 3 Brewer Street, built by Henry Liddell (Dean of Christ Church and father of the Alice immortalised by Lewis Carroll). There are four cosy dormitories, shared by boys grouped by their ages, and there are plenty of opportunities to make their space their own: decorating notice boards, bringing bedding and towels from home - and of course beds invariably feature lots of teddies! A matron is on hand 24 hours a day to look after our boarders' health needs, and our resident Housemaster is assisted by two House Tutors who also live on site.
Above all, CCCS was founded for – and exists because of – its Cathedral choristers, and they are at the centre of every aspect of the School's life.
Find out more about Flexi-boarding and Occasional boarding.