MAKE A DONATION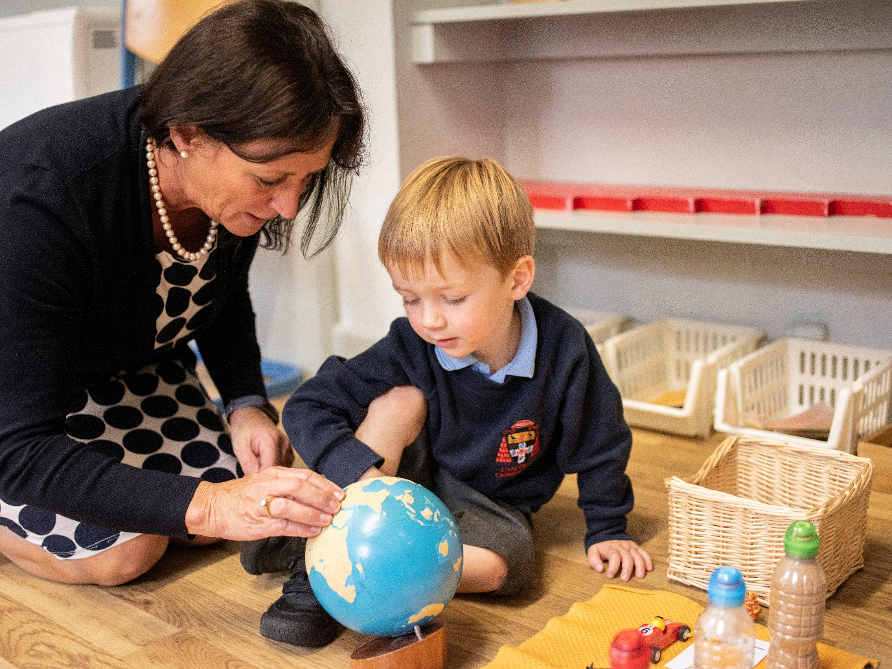 We are delighted to recognise the generosity of our donors in a number of ways. You can read about some of the recognition programmes below.
THE BREWER STREET SOCIETY
The Brewer Street Society was established to recognise all those who have kindly remembered the School in their wills.
A legacy is an easy and flexible way of making a gift to a fund of your choice, and may allow you to support the School in a way in which you may not be able to during your lifetime. Charitable bequests incur neither capital gains nor inheritance tax. You can further reduce the inheritance tax payable on the remainder of your estate by leaving above a certain proportion to charity.
Please see the details of the Brewer Street Society (and a letter from the School's Headmaster) in the relevant brochure. Alternatively, please contact Accounts: accounts@cccs.org.uk if you would like to discuss a planned bequest.