CURRENT CHARITY PROJECTS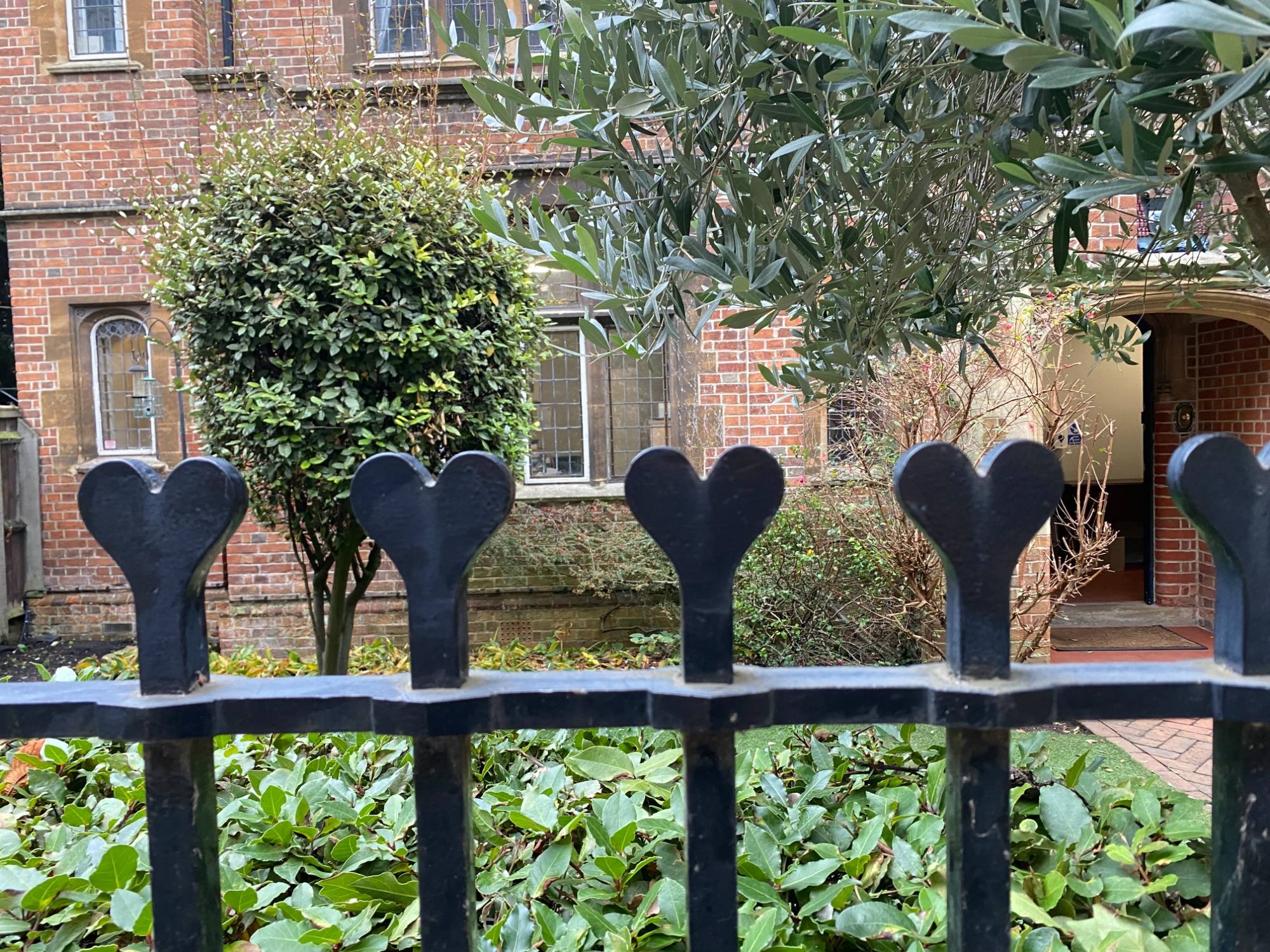 HEART SPONSORSHIP
The installation of a replica of the original cast iron railings to the front entrance of No 3 Brewer Street took place in 2010 to create an additional secure garden area for our pupils.
The ironwork was produced using the same moulds (which have miraculously survived) and made by a direct descendent of the Victorian artisan who first installed the original set. At the top of each of the cast iron railings is the shape of a heart, thought to be inspired by the Queen of Hearts from Alice in Wonderland. Dean Liddell, father of Alice, created No 3 Brewer Street in 1892.
To support the School's Buildings & Fabric fund, we are inviting sponsorship of all 90 remaining hearts, offering a unique opportunity and a wonderful way of commemorating current or former pupils' time at the School in perpetuity.
To name a heart will cost £1,000 (or £13.34 a month over 5 years with Gift Aid) and comes with a commemorative plaque that permanently marks the generosity of each donor.
In addition to the above, we have a range of further naming opportunities at all levels. If you would like to discuss these in detail, please contact Accounts: accounts@cccs.org.uk