HOUSE MUSIC COMPETITION PREPARATION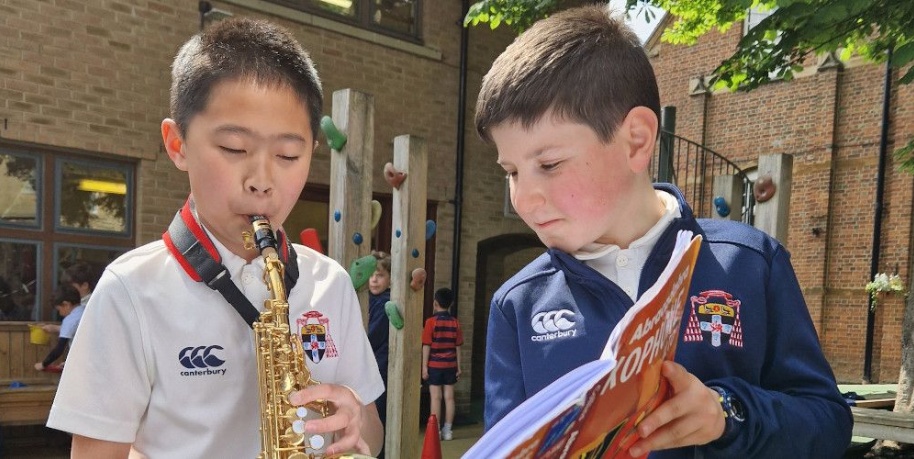 Boys in the Prep School have made an excellent start to our House Music Competition, the final of which will take place on Friday 19th May.
This year's adjudicator will be singer and conductor David McKee, currently Director of Music at Cheltenham College (moving to take up the same role at Charterhouse in September).
A huge number of boys have so far auditioned for a place in the final, sometimes during lessons but often by ambushing me in the practice rooms or even playground! On Tuesday, we passed the 100-audition mark, and it seems likely that more than 200 auditions may take place by the deadline on Friday 12th May. Many boys have given up break times to teach music to their friends, a valuable opportunity to look at the technical demands of their instrument as a teacher rather than as a pupil (and often extremely entertaining).