FORMS 3 & 4 VISIT OCFORD BOTANICAL GARDENS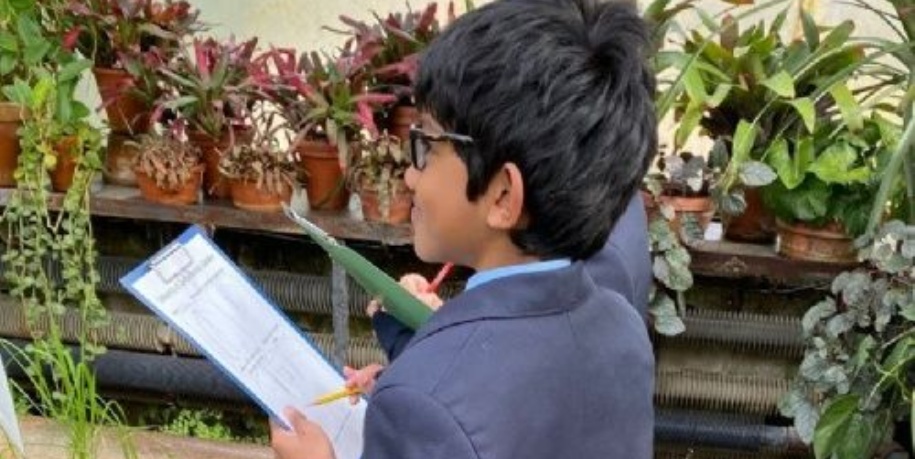 Forms 3 and 4 boys walked to Oxford Botanic Gardens this morning for an educational 'Rainforest Experience'.
We experienced, and learned about, the climate in the tropical glasshouses and we saw all the useful plants that grow in the rainforests. Our favourites were the banana plants, the cocoa and sugar cane plants and the carnivorous pitcher plants. We learned that without the sugar plant, there would be no chocolate and that the rubber plant gives us tyres for our bicycles and cars. We even saw some flies in the Venus Fly Trap plant. When we left the glasshouse we were all very, very hot!