FORMS 3 & 4 CONCERT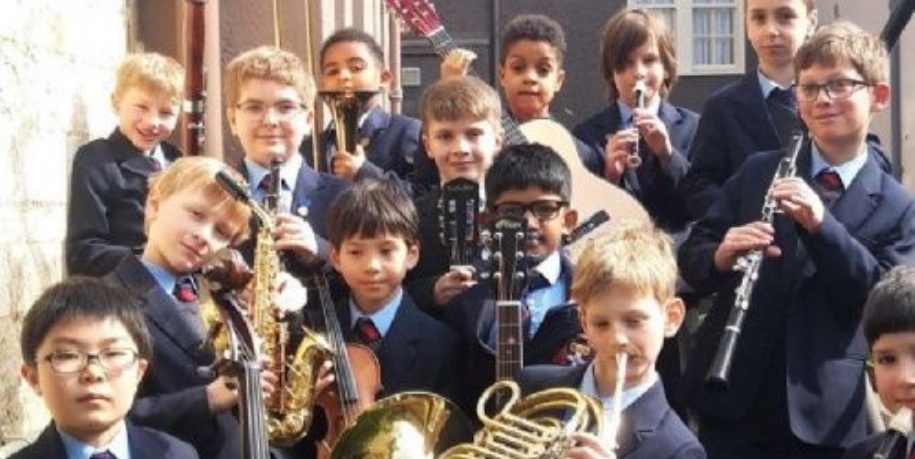 On Tuesday afternoon Forms 3 and 4 performed their annual concert, with wonderful two-part choral singing and plenty of individual performances too.
Many thanks to the peripatetic staff for preparing their pupils so carefully, and to the boys for performing with such infectious enthusiasm. There are 14 talented pianists in these two classes, but it was exciting to see a wide selection of non-keyboard instruments too: lots of strings, a harp, a trombone, a horn and - almost unbelievably - two oboes and two bassoons, when some schools would be delighted to have even one double reed player...
Orchestras of the future will be very keen to meet the boys of Forms 3 and 4! Well done, everyone.