HER MAJESTY QUEEN ELIZABETH II 1926-2022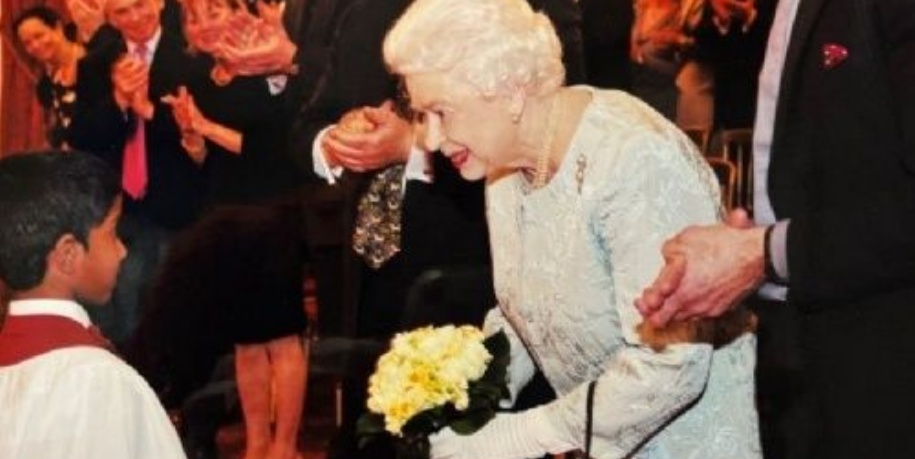 Our whole school community mourns the death of Her Majesty Queen Elizabeth ll and we offer our deepest sympathy and condolences to His Majesty King Charles III and the Royal Family.
We remember a life of unrivalled service to the nation, to the Commonwealth, and to the world at large. We celebrate our late Queen's qualities of dignity and dedication and we give thanks for her care and personal warmth to so many.
As a Royal Foundation, we are proud to remember the occasions upon which Her Majesty visited Christ Church and met members of our school. May she rest in peace.