YEAR 2 VISIT COGGES MANOR FARM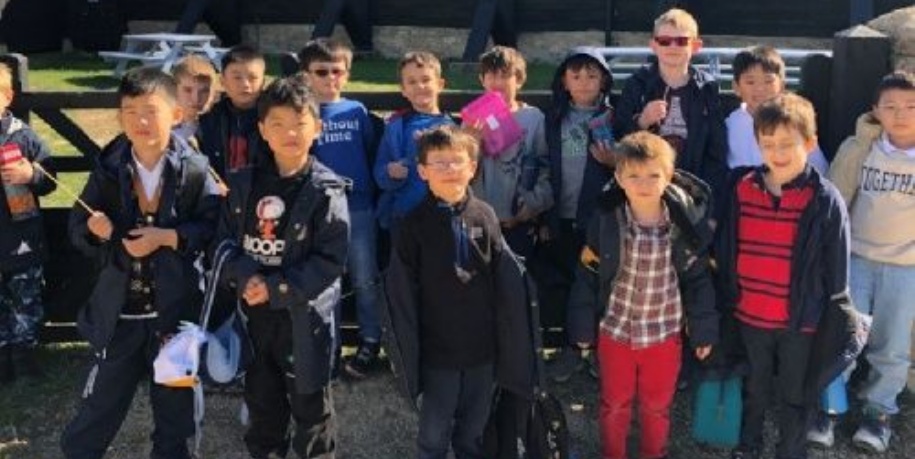 If you want to find out what it was like to be an Anglo-Saxon boy, you should ask Form 2 boys.
We spent Wednesday at Cogges Manor Farm building shelters, baking flat breads on the open fire, learning to write runes, wearing tunics and capes and threshing wheat. Not to mention feeding the goats and stroking the chickens! Tank you to Mirko, our minibus driver, for taking us there and to the wonderful staff at Cogges Manor Farm for making the day so special!