TRIPS & TOURS
CCCS pupils enjoy a wide variety of trips and activities outside school, designed to enrich their learning. We believe that education should not be confined to the four walls of the classroom.
Foremost amongst these is the annual summer French Trip, to which over a third of boys in the Prep School sign up. In recent years, we have visited the D-Day Landing sites, the Battlefields of the Somme, Dieppe, and Le Mont St-Michel.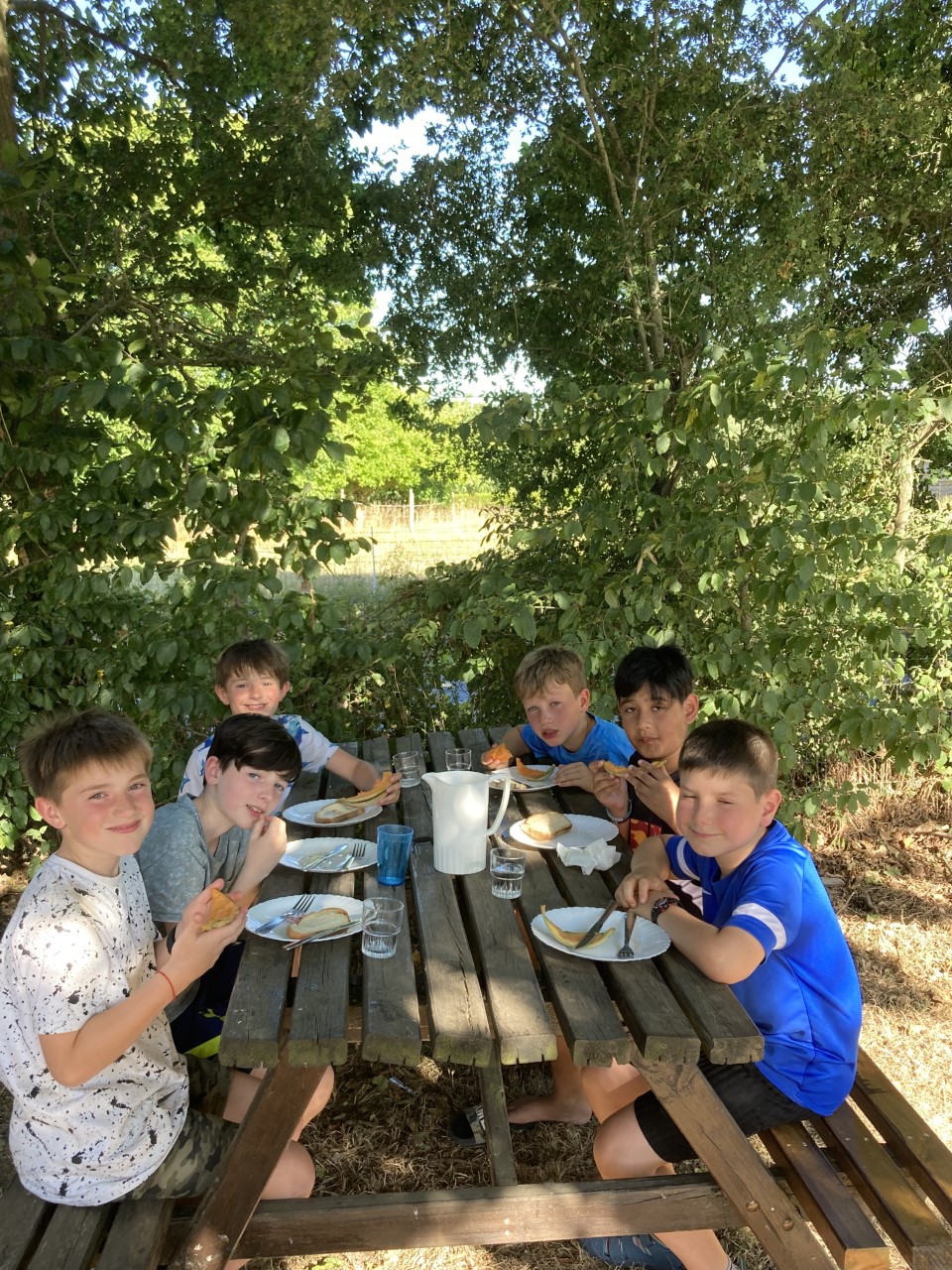 This year, Years 5, 6 and 7, have been invited to join an immersive trip to Normandy for one week in early July. They will experience French culture and local excursions to outdoor markets and historical sites. Above all it is an excellent opportunity to practise their French with native speakers.
Residential trips begin in Years 3 and 4, with a three-day visit to an outdoor activity centre in a neighbouring county.
There is also a regular classics trip; most recently, the boys went to Provence to enjoy the classical remains in that important part of the Roman Empire.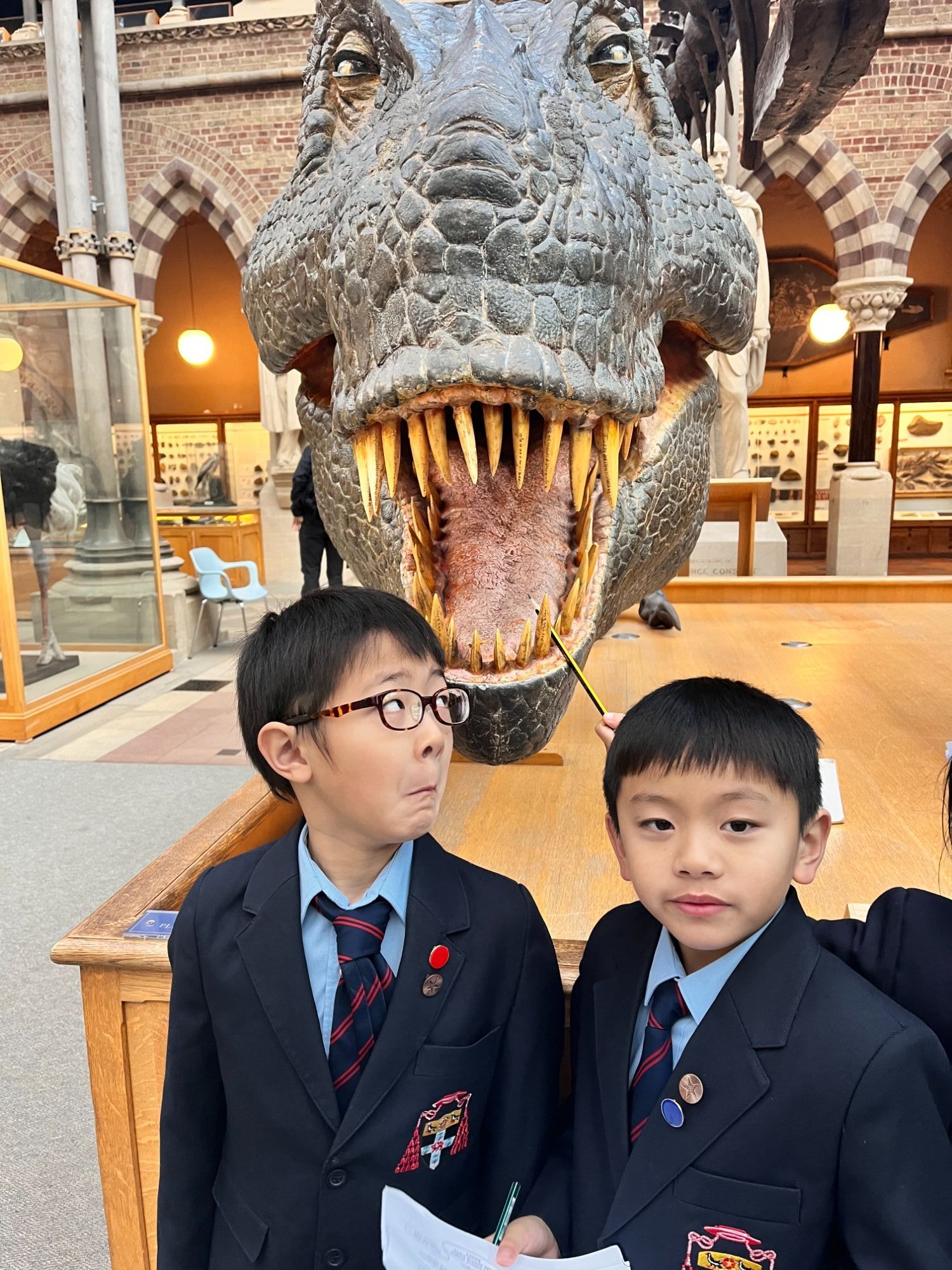 There are also regular trips to the many museums and monuments of the historic university city of Oxford, including the Natural History Museum, the Ashmolean, and the Botanical Gardens. Pupils explore the colleges of the University, and pupils have unrivalled access to the buildings and spaces of Christ Church itself which lie beyond the reach of most tourists and visitors.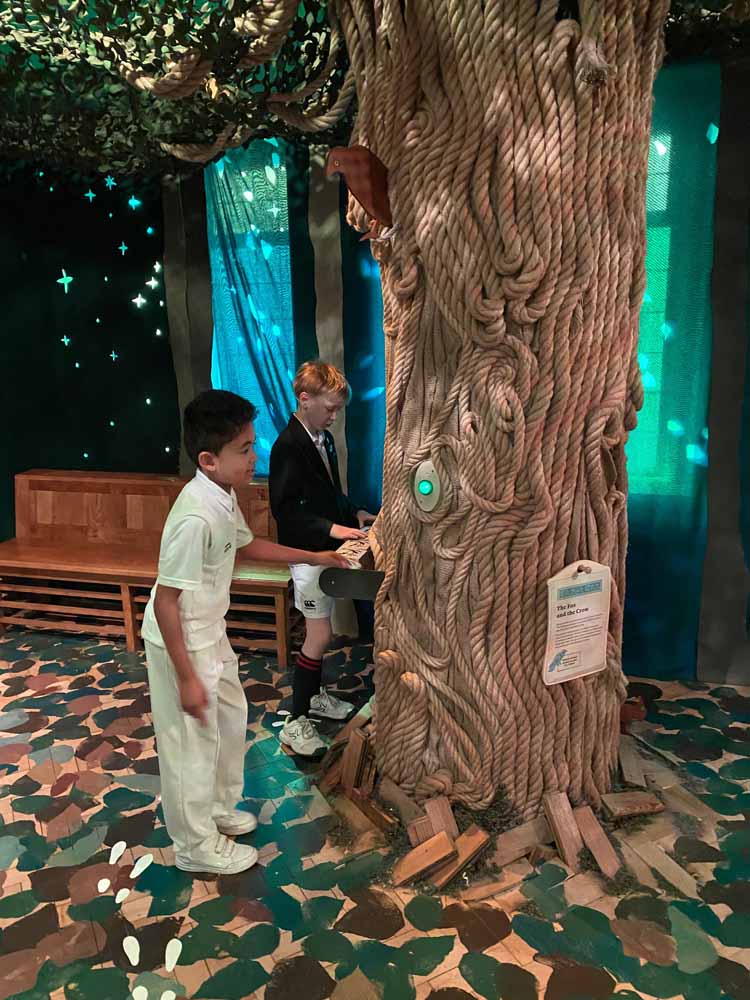 Choristers take part in a busy Outreach programme, visiting local schools and showcasing their choral skills, while regular concerts involving Christ Church pupils are held throughout Oxford and beyond. All three of our choirs enjoy trips to sing, including to America, China, Europe and England.